Do I need a EIN for food vending?
There's some things in business that are just nicky-picky B.S.
We all hate doing it. Me too.
I get questions all the time about business licenses, the difference between EINs and Fed IDs, and ReSale Certificates…
Well, I'm gonna settle all that right here, today! In this video!
What am I gonna talk about?
What's an EIN or Fed ID?

Basically, it's a Social Security# for your business. Tax stuff…

It's easy to get, and free!

Don't pay one of them companies to do it for ya!

It gives your business more credibility

You're more legit when you set up relationships with suppliers

Helps to set up your business credit rating

What's a Sales Tax ID?

That's the same as a ReSale ID

It's usually from the State government

Means you can buy your supplies without paying sales tax!

Because you're already paying it when you sell stuff

Want more info on it, then check out this link.

How to set up your name for the EIN for food vending, so you don't pigeonhole yourself…
Business License???

Usually local: city/county

Health Department/Ag Dept licenses?

For some foods (like hot dogs and other meats and many hot foods)

Not for Cottage Foods, though!
Do I need A EIN For Food Vending?! Watch it!
Any questions? Check out the link above, or leave them below!
Better still, learn from the Pros at Vendors United, the best community of seasoned and pro vendors in the world! Learn more about it here…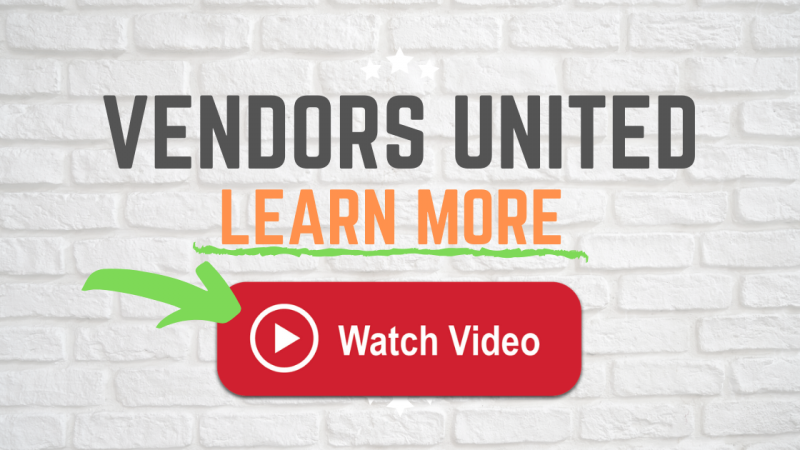 See ya later!