Exclusive MFVA Member Deals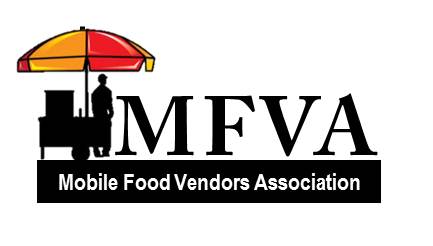 You don't want to Miss These!
Jason has been inundated and if he's not gathering new sponsors, they are calling him.  MFVA is being talked about and some fantastic companies would like to offer it's members some exclusive deals.   
Our most recent addition is a flag company and for a limited time, One Week Only, you can get the hot dog flag, 11 1/2 foot tall and 3 piece poll for $34.50

   For all the nitty gritty details run over to the MFVA website and click on the Member Only area.
It's only for one week so hurry.  If you are reading this too late, don't worry, there are tons of special MFVA member deals.  All the info is over at MFVA.
Michael Attias
Last week on HDVR radio, we had a guest on that is a marketing genius.  He advises restaurant owners worldwide.  He gave out some valuable tips and advice and has also provided his ebook to all MFVA members absolutely FREE!  To claim yours, go to the Exclusive Member Deals page at www.myMFVA.org
If you haven't listened to last weeks show, you may want to take a listen.  You will hear how he blew my mind with his brilliant hands off catering service advice.  Wow!
Too Good Not To Mention Again:
Vienna Beef is one of the wonderful sponsors over at the MFVA.  They have gone above and beyond to help individual vendors and have a service that is invaluable to you if you are trying to gain and earn repeat customers.  Free Marketing materials, Text services and swag.  You'd be hard pressed to find a company more dedicated to it's customers and they are bending over backwards for the MFVA.  Just look at what Jason is doing…
I have been paying about $600 a year for my insurance on the cart, liability and comprehensive coverage.  Now, thanks to the MFVA membership I only pay $299 for even more coverage.  If you want to learn why you should have insurance, check out this out.  That will save me over $300 this year and every year forward.