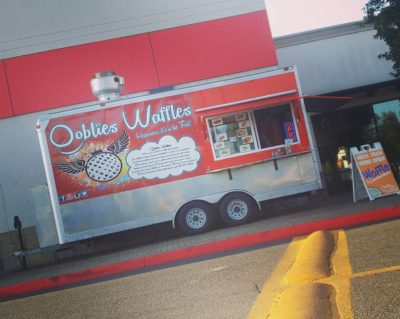 Welcome to Street Food Vendor TV and HDVR 184
In HDVR 184, Ben (Hot Dog Cart Store) and Jason (Love Food Truck Co.) answer questions from professional and prospective food vendors! If you have a question for the pros, send it in and we'll try to get you the information you need to be successful in your own mobile food business!
Topics covered in this week's show:
Links mentioned in this show:
To get a logo template or have somebody design one, try Fiverr.com or Upwork.com or Themeforest.net
---
Curious about getting into the street food business? Check this out first.