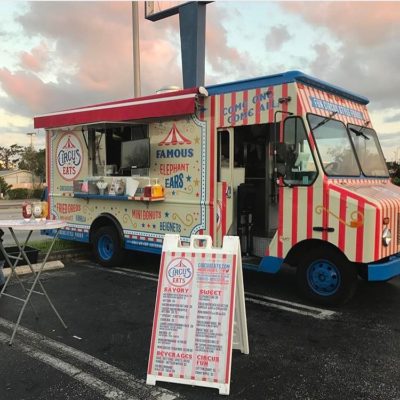 This is episode 185 of Hot Dog Vendor Radio and Street Food Vendor TV! Once again, Ben (Hot Dog Cart Store) and Jason (Love Food Truck Co.) take on questions submitted by future and current hot dog vendors and caterers.
Topics from HDVR 185 include…
Here are some of the questions and topics discussed in this show:
Ready to take charge of your life and your business? Get in here where the street food pros share tips and tricks every day! Join Vendors United!