Yesterday I got this from James (River's Dad)…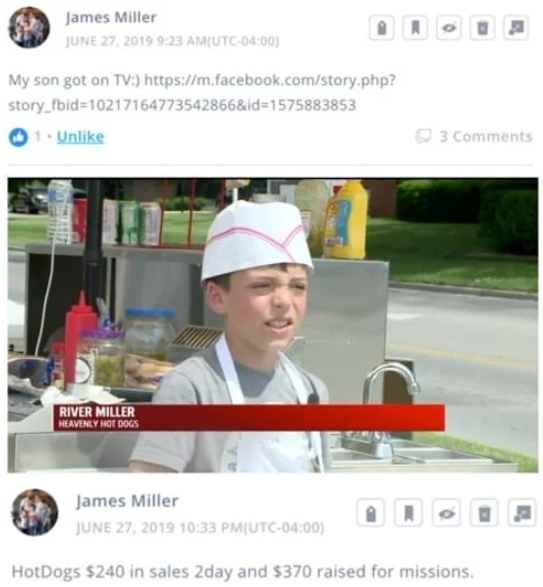 $240 in sales and $370 raised for missions by a 10 year old.
Working in front of his dad's business.
One of the most awesome things about humanity is the willingness of others to help out a – cause.
Like River's cause. He's raising money to help missions in Africa.
At 10!
River tapped into a little know secret…(probably completely unaware at the time)
– that is driving business to him.
– sending news cameras.
His willingness to help others is key!
IT'S THE SECRET SAUCE!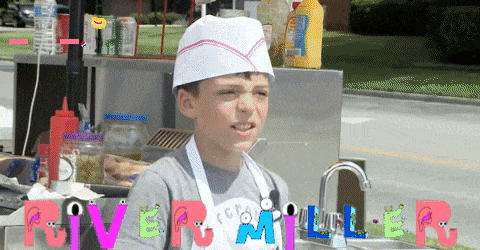 So good in fact…
It got my cart in a town that DOESN'T
– allow hot dog carts.
It got one vendor in front of the State Capital.
– on the freak'n – front lawn – (you can learn how HERE)
River will continue to make great $ while helping humanity.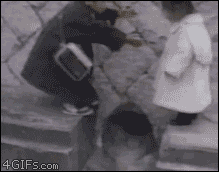 I want you to just bask in the fact that there are River Miller's out here.
Helping others!
Imagine selling out every single day.
Imagine helping your community…
– your world
While making a great income!
Them's called good dreams.
And them's a REALITY!
PS…
Had some whackado email me. You know the type. They are negative from the get-go, they are looking for the magic…
– stay at home on the couch
– do nothing and get money in the mail.
Somehow they find me.
They get some info and then attempt to list every single reason why it can't be done.
Problem is – there are over 33,000 active vendors in here – that would definitely beg to differ.
From the single mom living in a car who started with nothing.
From the lady who did donuts from her hotel room.
From the vet who was homeless and started working with another vendor part time.
Do -ABLE. DOABLE!
BECAUSE… IT'S BEEN DONABLE!
This whackado – she without doing anything but reading how to start – claimed it all wrong.
Then proceeded to send me email after email of her pathetic reasons why no one can do this.
She even made up a code.
As in she said the US Food Safety group was doing something or something.
blah blah blah
Don't ever let these folks get to you.
Do like me.
Try to offer encouraging words. Then if no results…
Block the whackado from contacting you again.