Hot dog cart tips directly from a pro are vital if you want to take your hot dog business to the next level. It's not rocket science and anybody can boil water and produce a delicious hot dog, but you surely need to pay attention to the details.
Of course, some of the basics like finding a good location, using high quality ingredients, offering name brand condiments, and solid sanitation practices will go a long way to making your hot dog cart or catering business successful.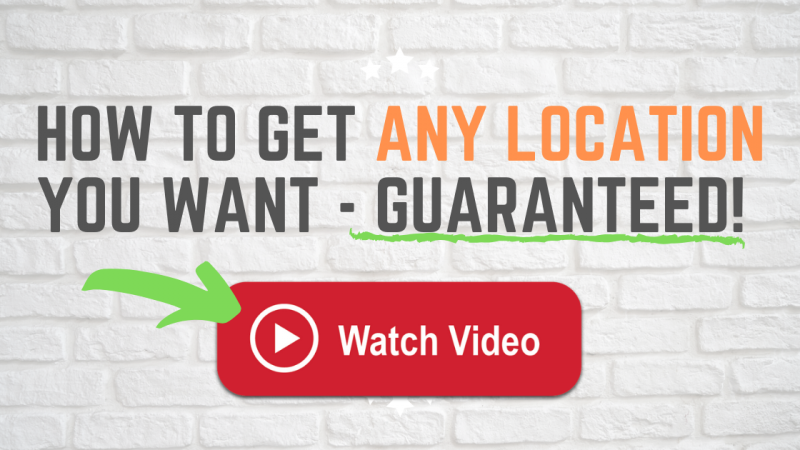 If you put a bit more effort into making your setup really awesome, you can get even more out of your cart! Plus, customers will notice if you add the extra touches to make your food and service special.
Not only will they become a loyal fan base but they will also be willing to pay more for your food, and they will tell their friends! Free advertising!
Hot Dog Cart Advice
Here is a cart walkaround video sent in by one of our Vendors United members, Art Makepeace.
He runs Mac Daddy's Dawgz and Catering and he asked me and Jason to give him some constructive criticism on his hot dog cart setup, menu, prices, and everything.
Watch the video to see Art's setup and learn from the hot dog cart tips and advice we share. Highlights below, if you don't have time to watch the whole thing right away.
Top Tips on Art's Cart Setup
Put the napkins in a couple of easy to reach stacks so multiple customers can grab them at the same time, to help prevent crowding.
Free condiments are great for the basics (mustard, ketchup, relish, onions)
Charge extra for more expensive toppings like cole slaw, chili, and cheese sauce
Don't be afraid to price your items competitively. Remember you can't even go to Taco Bell without spending $9 these days
Specialty sausages can be priced a dollar higher than regular hot dogs
Have a sign that you can see from a distance – Art has one that is visible from the hospital across the street!
Instead of using Doritos for nachos, consider buying bulk nacho chips and dressing up prepared salsa, adding cheese, jalapenos, and black olives for a $5 nacho tray
Make sure your area looks clean and organized!
Make sure your menu is legible
Consider adding some candy and single-serve cookies and crackers
You might add a lemonade squeezer to your cart because the profit on lemonade is great
If you have health conscious customers, you could add a hummus
If you wanna learn more hot dog cart tips like these and be the best Vendor you can be, then you gotta be around the best, the top most profitable vendors on the planet. You can find them in Vendors United.
Click below to learn more or just head over VendorsUnited.com