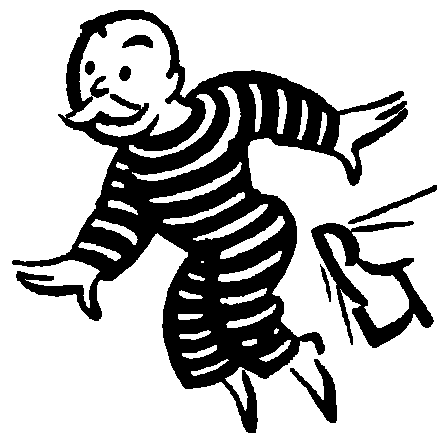 The hot dog stand business saves Sam and family. Sam's husband had just been released from jail. What started out as pain management after a fall at work turned into a full fledged drug addiction.
AND THEN JAIL.
Sam's husband was finding it very hard to find a job with his probation requirements, his bad back and his felony.
Sam had been attempting to make ends meet and had gotten pretty dang good at it since her husband's injury. Selling eggs, cleaning homes and offices and even scooping poop at a local dairy farm.
Enter The Hot Dog Stand Business
A long drive to meet with a doctor brought them to the city. Waiting on her husband, reading a John Grisham book, Sam sees a pickup truck pull up roadside near the public parking lot. From over the the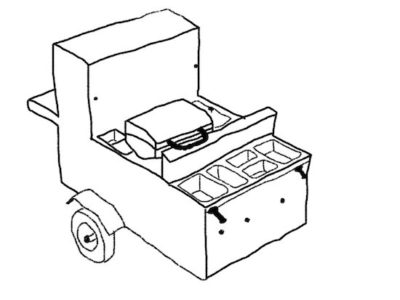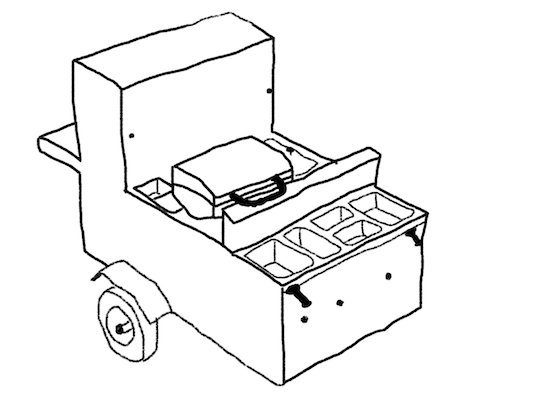 rooftops of the cars in front of her she could make out something shiny and for whatever reason…
It caught her eye.
She watched for awhile but couldn't tell exactly what was going on. Back to reading she went. Moments later. She spots a tall flag waiving above the passing cars. "I had no idea what it said 'bad eyes' but it intrigued me."
She got out and walked over. IT WAS A HOT DOG STAND!
She stood back as the vendor finished setting up.
Starting A Hot Dog Stand – The Decision
She had to start one. A mobile hot dog stand. One hour later she had gathered enough information between short breaks between customers – to fill her with hope.

He recommended a book. NO JOKE! IT WAS MY COURSE BOOK. I swear I'm not bragging. No really. O.K. maybe a little.
I digress. So Sam, she does what all very, very, super-duper, extremely smart people do just before they become successful hot dog vendors. She bought the book. Online.
"Ben, I couldn't put it down. I knew this was going to take me out of the as you say, 'eleventy-seven' jobs I was doing to make ends meet. I'm going to start a hot dog stand business!"
In Sam's Own Words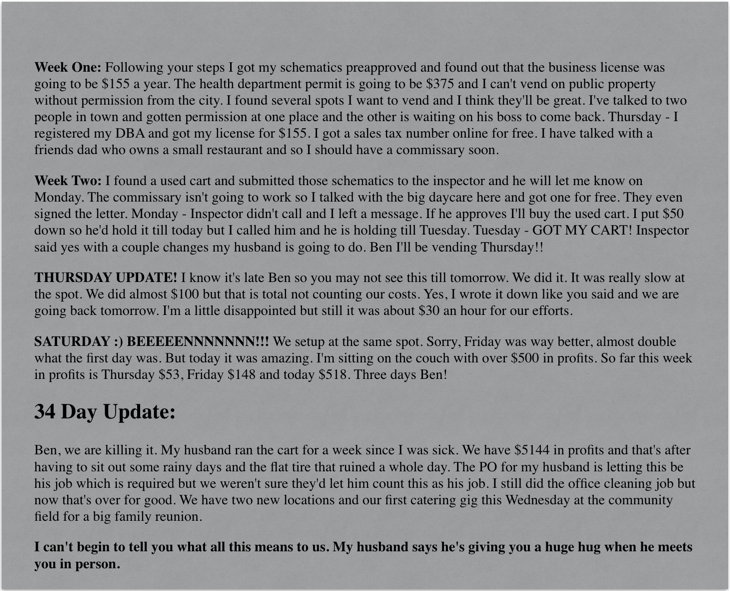 Naysayer Is A Day Late
Sam was at church when someone overheard her mention the starting a hot dog cart. They assumed she hadn't started yet and interrupted the conversation to say… "Beware, my cousin did that and there ain't no money in it."
Not realizing Sam was already $5000 the richer for her month old hot dog stand business Sam finally said.. "Oh, sorry, yea, we already started and are doing great."
I probably would have said more than Sam but she was kind. Sam said that wasn't her only naysayer and she knew exactly how to handle them after reading my "naysayer's gonna nay" article. Church lady was just a bit too late on her warning.
Nay, Nay, Nay… NOPE.
Can I Do This Too?
I'm thankful Sam kept me updated and for allowing me to share. She was hesitant at first because of her husband's situation and probably because of her pride a bit too. She's certainly a "go-getter".
I've been fortunate every year to help hundreds and hundreds and even thousands of vendors get started and become successful.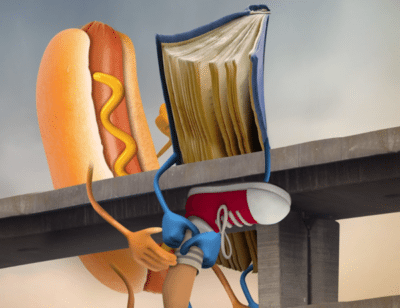 Each week my email inbox includes stories of woe to stories of hardship and then the overcoming of obstacles and challenges. All with a hot dog stand business. As they say, the proof is in the pudding…
Whatever the hell that means. Fact is. We have thousands of vendors demonstrating the truth to these stories right here, on our Facebook page and our live Q&A shows.
Anyone and I mean anyone can do this. It's dig a hole type stuff. It's doable. Period. No luck, no chance, no Unicorn magic dust needed. YOU CAN DO IT TOO.
I'll show you exactly how to start a hot dog stand and IF you simply follow these steps… you'll be successful. Period.
MARCH 6TH UPDATE
I hope I can remember to update as Sam sends the occasional tidbits. This is an excerpt from her recent email, just before I posted this live.