Do you need some help?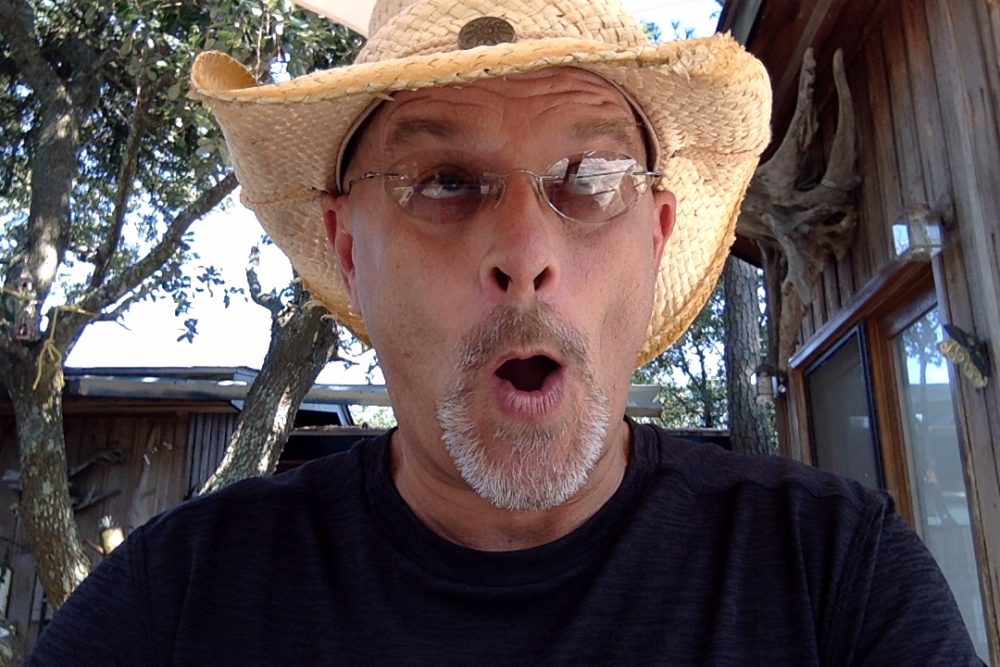 One of the greatest joys of doing what I do for a living is using my experience and valuable connections to help others through consulting/coaching. Here is what I enjoy the most:
Helping you get started from scratch

Helping you overcome an obstacle

Helping you find the right cart and features

Helping you create the best menu

Helping you find locations and a commissary

Helping you create a niche market

Helping you become financially independent

Providing advice and tips on finding the right location

Providing advice and tips on finding a hot dog vendor commissary

Providing you with inspiration and ideas that will propel your business

And anything else that I can share with you from my experiences and knowledge
I started vending out of necessity and it Saved My Life!  I still vend and have been fortunate enough to help others get started and become successful.  For the past few years I have spent over 40 hours a week helping others get started and helping those that have already been at it for awhile turn things around and become superstars.  
I have helped THOUSANDS of people successfully launch their hot dog vending business and helped THOUSANDS grow their businesses into successful operations with my FREE podcasts, radio shows, call in lines, over 500 blog articles, video training and through my digital video training products and course book.
No matter where you are in your hot dog vending venture, I'm happy to help you take it to the next level.  
Hot Dog Business Consulting / Coaching
One hour with me will typically save you weeks of researching, scavenging the internet and treading through articles. One on one coaching/consulting is $250 per half hour.  My schedule usually books about a week to two weeks in advance.  If you would like to schedule a consulting/coaching session with me, please schedule below.
FIRST!  I've only done consulting due to the many requests.  I still to this day answer my phone, 7 days a week, I publish my direct phone number on the site at www.hotdogcartstore.com on every page.  But the facts are, if I spent 30 minutes with everyone that calls me, I couldn't get through 10% of the calls I get daily.  Heck, I couldn't get through the voicemails left everyday.
I WANT YOU TO KNOW:  With over 800 pro training articles, over 900 free training videos – YOU CAN FIND IT ALL!!!  But I understand, some want it now, now, now!  No waiting, no searching, they want to get their answers now.  I do, I understand.  But don't shortchange yourself.  If you have time, if it isn't time critical, then please use the search box on this site and you'll find that I've addressed your question already.