Share/Like To Help Others
How Do I Decide On My Hot Dog Cart Menu Prices?
A common question from new vendors concerns the hot dog cart menu prices (more here). I mean really, how do you know where to begin, what's too much and how much is not enough? Although my focus here will be less on menu choices, it does play an important part. I've created a short video for you on the basics of pricing and you'll find that I've also created you another video with much more detail so that you can make an educated decision while you determine your own menu and pricing.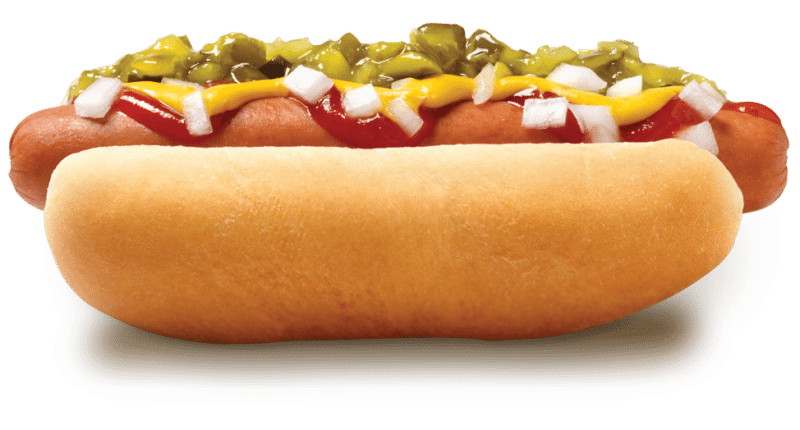 FREE – HOT DOG CART MENU PRICES DOWNLOAD!
In the video I mention my course book, "HOT DOGS SAVED MY LIFE". It's jam packed but I took Chapter 10 out and made it into a downloadable file just for you. This will give you a reference guide that you can print out and keep as you start making your decisions. You can download it absolutely free right here.
Adding For The Extras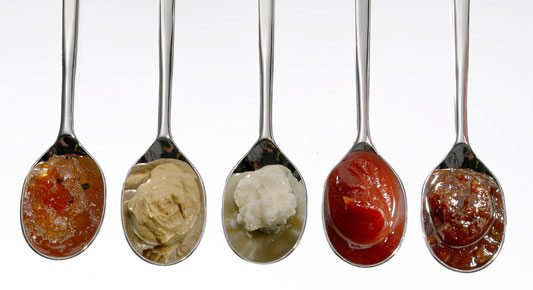 You know opinions are like assholes, everybody has one and that includes me. Of course I have more opinions than assholes but I do know a bunch. So for the sake of argument, let's pretend everyone agrees with me on this and I'll share my opinion on adding for the extras. When I first set up my hot dog cart menu prices list I had up-sells for chili, cheese and some other items. Over the first year I figured out that this was not the way to go. I raised my prices, kept good records and determined I actually sold more, made more and kept customers happier by INCLUDING ALL THE FIXINS FOR FREE*.

It wasn't really free, as most things aren't, but it was included in my price. They can add chili, cheese, jalepenos or whatever extra condiment I offered, absolutely free. Some vendors disagree and say they can increase profits by up-charging a dollar to add chili or some other item, but I've found in my own business and in the business of thousands of other hot dog vendors, that by making the price inclusive, you actually make more and your customers are happier.
[To The Point – Video]

If someone is going to load up on the fixins and you've done the math and that would cost you an additional 43¢, you don't even have to add .43¢ to your overall cost per dog. Why? Because most customers won't add everything. Some will add about 01¢ and other about 14¢, so your average may actually be closer to .10¢. This means you can add an average of 10 cents to your food cost. Not bad and it covers everyone. You could add more and increase your prices a bit too.
If my hot dog is $2.00 and I figured my overall food costs were going up with the addition of chili and cheese by .34¢, then I could raise my prices to $2.50 or even $3.00 but realistically, I probably could keep them the exact same and actually have more sales with a slightly lower profit margin.
PRICING THE ADDITIONAL ITEMS
Now in the video I discuss the meal deal or value meals, but what about pricing individually. Well that's easy too. I like to price my drinks (12oz. can soda) at $1.00, but some vendors get $2.00. Chips, .330z and 1/2oz. bags for $1.00 as well. Now with both of these I'm still making plenty of profits but I'm not as profitable as my meal deal. Where I've found that I've made up for this is in the bottled water. My number one selling drink is water and diet coke or pepsi are a close second, but water far outsells all my drinks. And with water, my profits are HUGE!!!
A typical water costs me about .12¢ and sometimes even lower. That puts my food cost for that one item, including the ice to keep them cold at a low, low 15%. Wow!
Much More Video!
Need More?
Is there anything you'd like me to cover more besides hot dog cart menu prices? Is there anything I missed? If so, send me a message and I'd be happy to see what I can help you with or add. Don't forget to subscribe to my newsletter on the right-hand side of this page. I don't send many, but you surely don't want to miss something that could help you become more successful. Also be sure to grab chapter 10 from my course book, hot dogs saved my life – it's absolutely free. GET THE HOT DOG PRICING GUIDE
Or get the whole course book! Hot Dogs Saved My Life
Share/Like to help others...
Share/Like To Help Others