TAKE IT TO THE NEXT LEVEL
This ain't rocket surgery!  You don't need luck or magic beans or the best tooth paste, all you need to follow are a few key tips!  On this episode of Hot Dog Vendor Radio, I share exactly what those few key tips are.  Hot Dog Vendors Double their income and you can too!
Learn How My Yellow Legal Pad
doubled my income.  Hot Dog Vendors, food cart vendors, this is a must listen to show.  It can double and even tripple your income next year.  I know that's a pretty big claim but it's true.  Follow a few key steps, no luck required, and you can double and even tripple your income.  Be the best vendor you can be.  Let's start now!
Help A Dog!
That's O'Doggy's to be specific.  Cory is expanding and our loans can help another vendor.  We have already helped 2 vendors!  You know Carol from HotDogma and then Bob from Bob the Builder and now we get to help Cory.  Click here to learn more. (you can come back here when you're done)
Win A Brand New Hot Dog Cart!
Yes, in 3 weeks, December 18th during the live Hot Dog Vendor Radio show we are going to give one lucky winner a brand new Cash Cow cart.  It's not too late to enter either.  Make a post online at our Facebook page with a picture of your cart (any cart), your hot dog, you holding a picture with my course book and you are in.   That's simple ain't it?   EACH PICTURE GETS YOU AN ENTRY!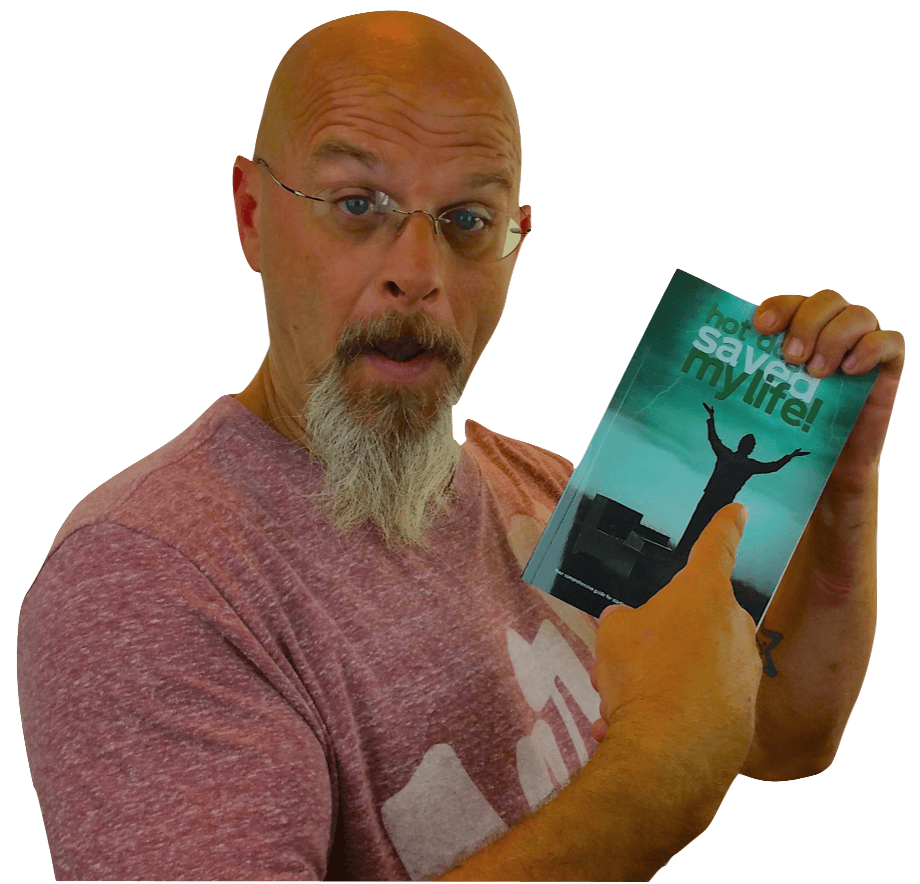 Reporter Needs Your Story
Do you have a cart operating in Harnett County, NC?   If so email: ben@benscarts.com/learn and I'll put you in touch.
JOIN AND SAVE NOW!!!
Join the HDM – HotDogMafia and save big on things you need; like 1/2 price insurance, deals and discounts with major partners and best of all – you will be a part of the worlds largest group of vendors.  Check it out here.  The HDM will be raising the membership dues this January so get in now and lock in the super low price.
Hot Dog Cart Classifieds
It's growing, more and more listings, wanted ads, equipment and more.  Check it out today.  It's a free service from LearnHotDogs.com.
TACKLE THE WINTER MONTHS INDOORS
HotDogCartStore.com is proud to announce the addition of the Electric Carts.  The Cash Cow and the Lil Dog are both available in electric models.  Take them out of the cold weather and make money all year long.
 Do You Enjoy The Show?  Do You Have Any Questions?
Leave us a message or just tell us what you think about the HDVR show.  Click here, I'd love to hear from you.
EXPECT A SPECIAL EMAIL FROM ME!
This week I will be sending an extra special email to some of you.  It contains 3 awesome deals and a chance to earn extra entries for the Great Hot Dog Cart Giveaway!  It's only good for a couple of days, so be looking for it by Friday.