When I get asked… how much should I pay for a location – I always say…
Nothing!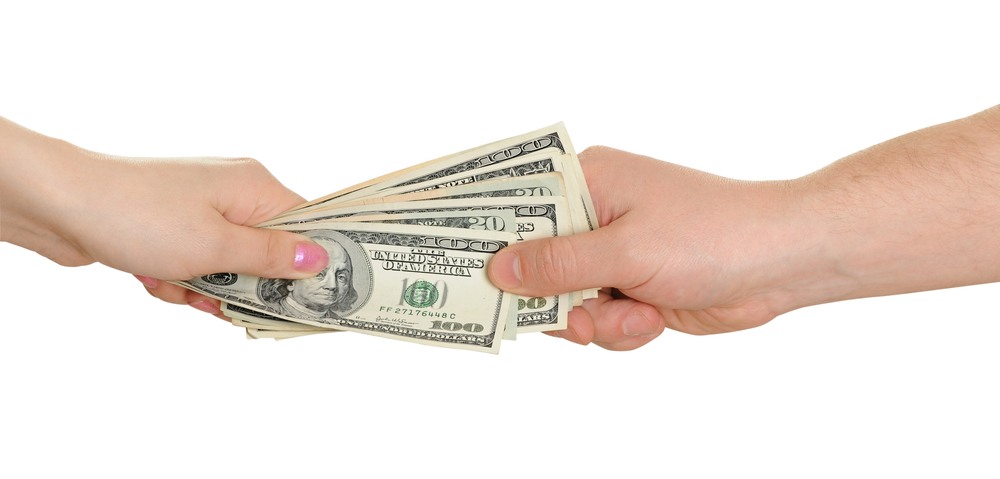 For Real – you should pay nothing. The truth is:
you bring value

to their customers

in their own experience at that location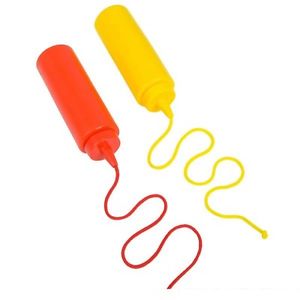 Mom! – Dad stopped to get gear lube at Tractor Supply today. We ate lunch there. A hot dog vendor with a real hot dog cart was out front serving the most delicious hot dogs in the world. He was super funny and squirted me with a fake bottle of ketchup.
I always surprised the staff at locations with some free food. It was my way of creating some reciprocity.
IT WORKS! EVERY – TIME!
SOME LOCATIONS COME AT A COST
There are those. Those who see dollar signs around every corner. And they not only see the value – for themselves – they also know the value to YOU.
These folks want their palms greased. They want a share. Not a stake, but a share. Of your profits.
I've always avoided these money grubbers. Like Street Eats (the folks who are the gatekeepers for Lowes and Home Depot). Instead, I look at ALL the other wonderfully lucrative locations.
If you find (for the moment) that you just – must – have – a site where you must pay… then make it work for you. As in… negotiate terms and fees that are workable. Change your menu pricing if necessary to reflect the fees your having to pay.
And by ALL MEANS – find locations where you don't pay one red cent.
NEGOTIATING THE BEST FEE (if you must)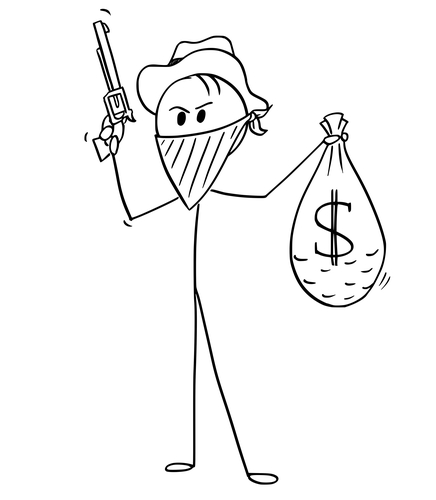 Have I told you how much I hate the idea of paying for a location? hahaha
Because the site is new for you – and the unknowns are in ABUNDANCE… THEN why not – work it on a percentage.
Of course – you'll still need to adjust your pricing to cover it – but why should you…
TAKE ALL THE DAMN RISKS?!!
You shouldn't.
Plain and simple.
If they are dead set on charging, then they must be pretty confident on that location. Why not let them share in the risk?
You do good – they do good.
You do great – they do even mo' gooder better.
Win – win.
Offer a profit sharing. (same as a percentage take).
Dear Greasy Palmist, I'd love to test this location. And if it's anything like others I've done, your customers are going to be happier and enjoy the nostalgic experience. Because we'd need to test this for awhile… I'd love to share the profits with you.
I'll give you 10% of net profits daily.
If they balk, you may need to offer more.
One trick I've only shared inside the Vendors United group… You can offer a 50/50 split of net proceeds.
What The What?!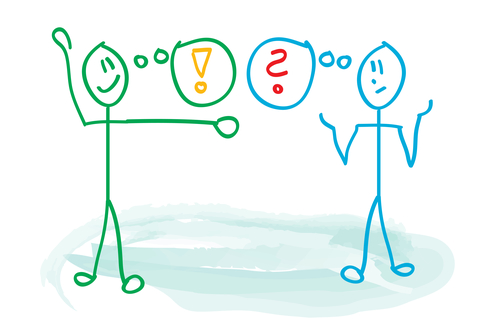 Have you lost your mind? Ben!?
Nope… Hear me out.
You offer – 50/50 split of net proceeds.
What are proceeds?
Just like 99.99% of charitable foundations – proceeds are after all expenses. Private planes, payroll, luxury trips for "meetings" etc…
Example:
You take in $375 in net profits for the day. You subtract your value. I usually figure I'm the one running the cart, standing over the hot steam table and dealing with everything… I'm worth $50 an hour.
That's 3 hours of work between 11 and 2.
Ya still with me?
Now we have setup and clean up time.
I add one more hour to my "costs".
That's 4 total hours.
A total of $200 buckaroooooos!
That's part of the costs.
We had $375 net profit after cost of goods sold.
We subtract… my real working costs (4 hours = $200 leaving $175 net/net profit)
We are left with $175 to split in our new 50/50 profit sharing test.
Greasy Palmist gets half that = $87.50
You get $87.50
What greaser wouldn't take that deal?
Thats how you do it.
And then you keep listening to me and you get free locations and you stop working to put money in their palms.
Got it?
Good!
HOW TO GET FREE LOCATIONS
Location get'n is pretty easy. And about 10 years ago I discovered an unbelievable trick that will get you in places – vendors haven't even dared to go.
But for now… I'll tell you how I got almost every single location and exactly what I said to get them before I discovered the big secret method.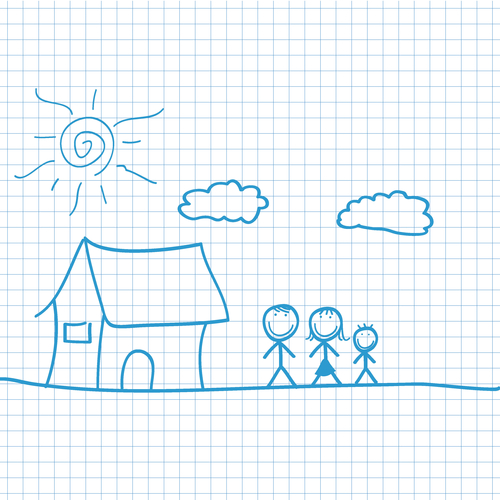 Hi! My name is Ben. My wife and I support our family with a little mobile food cart (hot dog cart). You've probably seen us around. We are licensed and insured and love to move around and share the experience with others. Next week we have two days available and wanted to see how you'd like it if we set up during lunch – here at your location? We don't charge a dime and your customers will love it.
– then just just the hell up. Don't say a word. Wait for them to speak.
Saying any more will cloud things and you'll end up getting the dreaded, "well I'll have to talk to so and so or run this up the corporate ladder first"
Screw that!
Just hush. Your mouth.
You'll most likely get a – "hell yeah!"
MY FIRST YEAR
I had 22 carts by the end of the first year. Each added cart was added by the profits from the previous cart.
So I needed locations – badly!
I used that script to get those locations.
It worked almost 100% of the time.
When it didn't. I simply moved on. To the next store manager or boss who saw the benefit of what we'd bring.
If you'll stick to the script or slight variations of it (based on your personality) then you'll have many locations to choose from.
Then as word spreads (which happens fast) – you'll have folks calling you.
"I heard you set up over at the Dollar Tree – can you bring your cart here one day?"
And that's how it explodes.
WHAT LOCATIONS?
Tons on that… (see here)
BACK TO PAYING FOR A LOCATION
Once you have established a locations value. Then you may want to offer a monthly amount for the spot. Seems ridiculous to profit share on a percentage once you know what you've got.
From the example above – let's say it was fantastic. You worked 18 days. You averaged paying $87.50 x 18 = $1575
WAY TOO "DAMN" MUCH!
So why not… once you see the writing on the wall… (preferably before a month and they've made nearly $1600 off of you) – offer them $xxx a month.
$x.00 could be whatever you feel is fare.
Most people, in my experience, would be tickled pink – with a couple to a few hundred a month in free money.
After all – you're not getting a building, an apartment or a car out of the deal.
So paying anything over a few hundred for a good location – is LUDICROUS.
BUT BEN! YOU DIDN'T TELL ME ABOUT YOUR LOCATION SECRET?!
Almost forgot.
But it ain't free.
And to be perfectly honest.
Once you know it.
You'll say… "what the hell… I should have come up with that!"
Yup – it's not rocket surgery.
And it works!
But I go deep with it.
And there are over 1020 vendors using it right now.
MAKING A KILLING!!!
And you might – discover it on your own.
No guarantees though. But you might.
I have a short video about it here: Get Any Location