Already this year I've watched vendors add two little words to their signs and as fast as that – business got better.
Less work and more money.
I'm not talking the sorta business explosion when you can simply vend more at your locations (stay longer) – and make more.
I'm talking make more – but work less.
One vendor created an entirely new company from the new business generated by these two little words… *this year
WE CATER
As subtle as a brick on your head.
"But Beeeeeeeeennnnnnnn…. Catering seems hard."
Yea.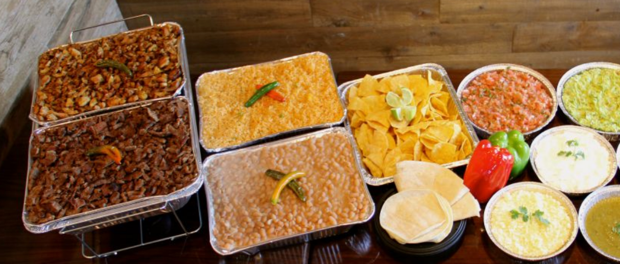 Guaranteed income for your time and scheduled only when you want to do it. (totally harder) lol.
And…
I've got an extensive gift for ya.
Because I want to see you exceed your own goals…
There is some cost though… *your time
plus… no money down and no money a month for 48 months
How's that sound?
Grab it here:
https://learnhotdogs.com/hot-dog-cart-catering/
But you'll need a password because it's been updated.
Password: HC24J$#2 (copy and paste it for best results)
And at the bottom (of that above) is another link…
Yea – I left no stone unturned.
At the bottom of the (free to you) training above…
– I've put a link to another file with even more!
It's a bit long but will open your eyes to some amazing opportunities – EVEN IF YOU'RE ALREADY CATERING.
Keep slinging, smashing, squishing and dipping.
P.S.
I'm ready to see you do what so many others are doing. We have proof! They are making more and working less.
And it's what I WANT FOR YOU TOO!
Check all the successful vendors here (hint…
they will HELP YOU!)…