In times of uncertainty, succeeding in your first day vending can inspire us all!
James writes in…
Thank you for all of your guidance and the plethora of materials out there.
Well, let's get right to it then…
We had our first day vending and event this weekend with the new cart.
Our plan was very humble not knowing exactly how big of an impact COVID was going to have on the crowds.
We brought roughly 150 dogs and more chips than I thought we could sell in 2 weekends…
We were dead wrong.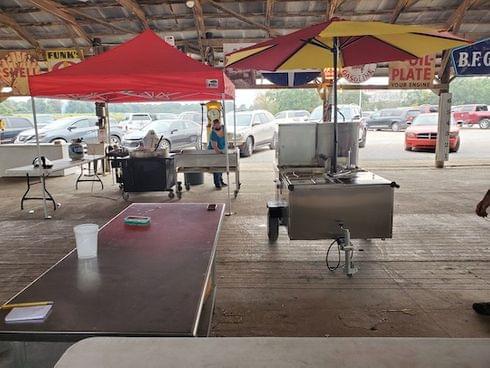 The rest of the email…
And HOW MUCH James made in his first day vending!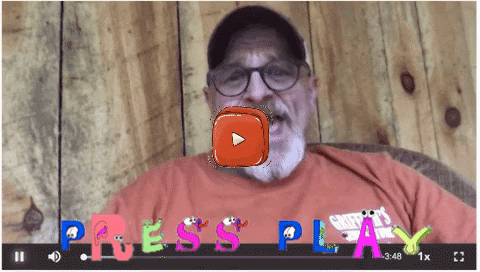 Or… click here:
http://vid.us/ajdb5t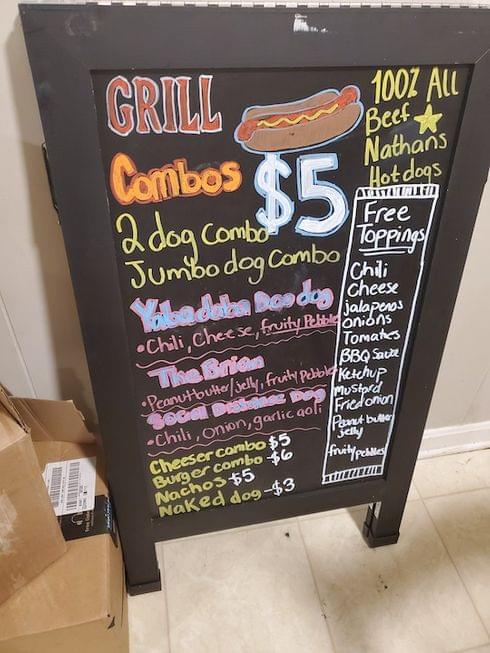 P.S.
Did you know more people this year have build a cart from my easy plans and videos than in any other 4 year period ever.
Hundreds have done it. 🤠
22 started their cart this past week.
Don't have a cart?
Got some Covid spare time?
Kick ass in your first day vending and join me and thousands of others who are making incredible money part time with a hot dog cart.
(mini mobile kitchen)