Most folks in the U.S. are serving hot dogs in a split top or side split bun. But in other countries – they put the hot dog inside a hole in the bun. No split. Now -serving hot dogs this way is becoming popular in the U.S. and some vendors swear by it.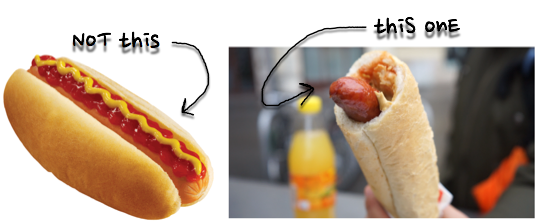 Serving hot dogs this way
Forever now – serving hot dogs this way – inside the hole of a bun has presented challenges. In countries where it's popular, they use a cool little machine (see below).
Problem is: these machines are run on electricity which isn't something most mobile vendors have available. And even sellers on Amazon are getting in on the increasing popularity by offering a much smaller – non-commercial machines.
But it's really useless for vendors even with electricity available as the process can take more time and the commercial units will tie up more space on your cart.
Beautiful Hot Dog Delivery System
According to some hot dog vendors I've spoken with – it's less messy and has a unique appeal. Additionally, they can offer an array of bun types as the machine will poke a hole in about any bread.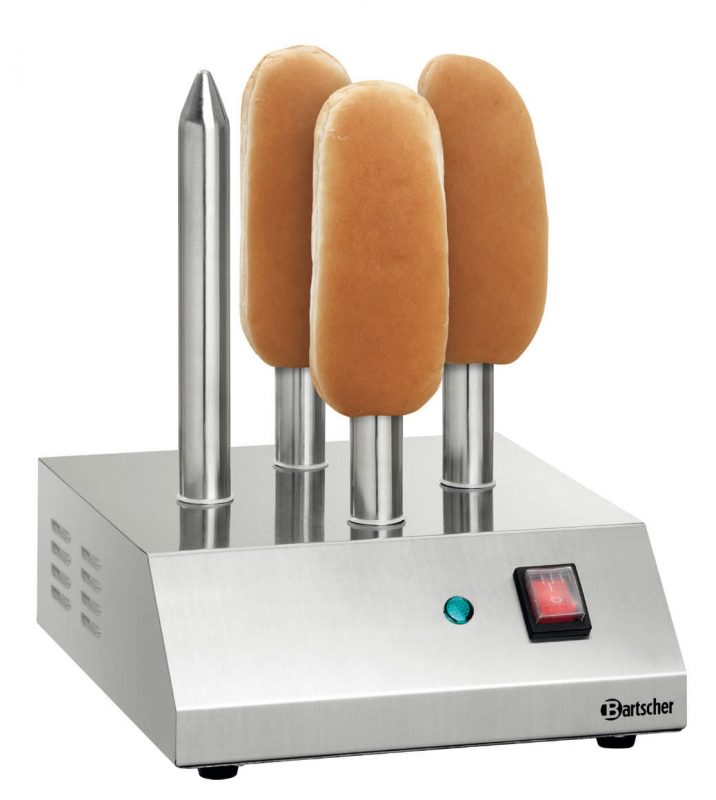 Even with a small machine – you'd have to have some sort of surround cover for it. Unless you're inside a food truck or concession trailer.
EUROPEAN STYLE HOT DOG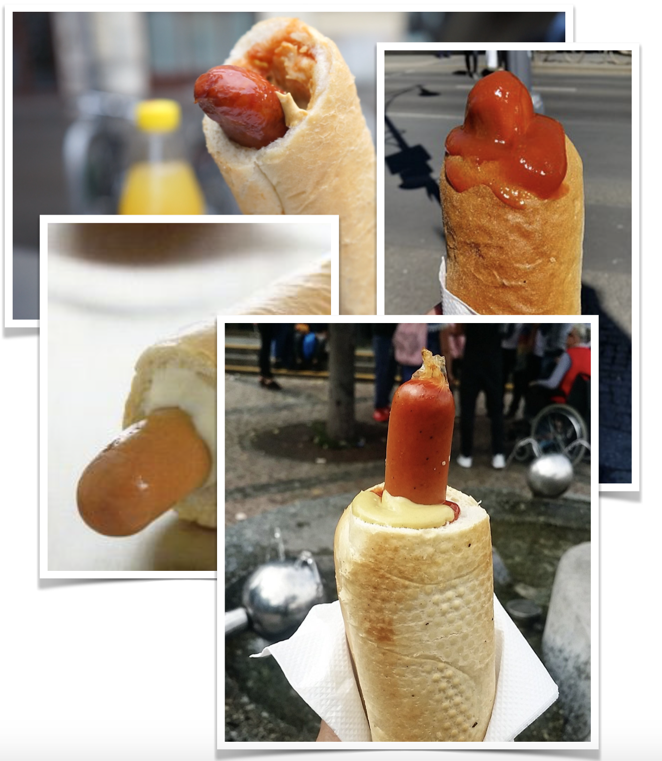 The benefits – besides how dang cool they look and the many breads you could use for buns, they hold up better. No more leaky messes. No having to eat it with a fork.
Simply pack it full of your customers choice of condiments and drop in the weenie. Or sausage.
One vendor in Arizona serves from his storefront and his cart this way.
Now Any Vendor Can
And any vendor can do it much easier without the $600 machine and 300 feet of extension cord.
It's called the "hotdogger" and although similar looking to a medieval torture device – it's actually perfect for turning your average bun into a European style hot dog bun.
FREE FOR FIRST 20
[UPDATE – BELOW] The hotdogger isn't expensive. Nor should it be. After-all, it's just a piece of plastic created to make holes in bread. Most vendors are using French Baguettes for this but I'd be tempted to try all sorts of breads.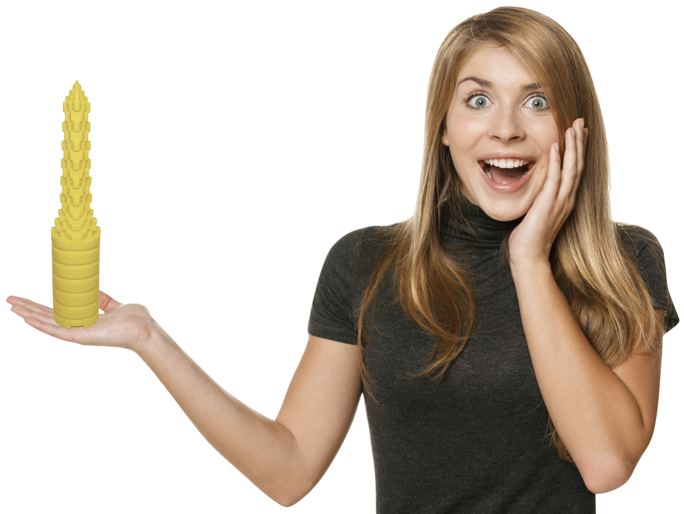 For you – the Vendors United member – if you'll go here – I've put a link in the notices that you can click to collect your free hotdogger. Remember – it's free to the first 20 only. I don't have a money tree out back. www.VendorsUnited.com               [UPDATE:  ALL 20 HAVE BEEN CLAIMED]
Login to the VU dashboard and look under LATEST NEWS AND UPDATES for your Free Hotdogger Link.