These are the time tested – pro vendor – hot dog recipes. Used by hundreds of vendors worldwide – these hot dog recipes will have your customers begging for more.
Click To Download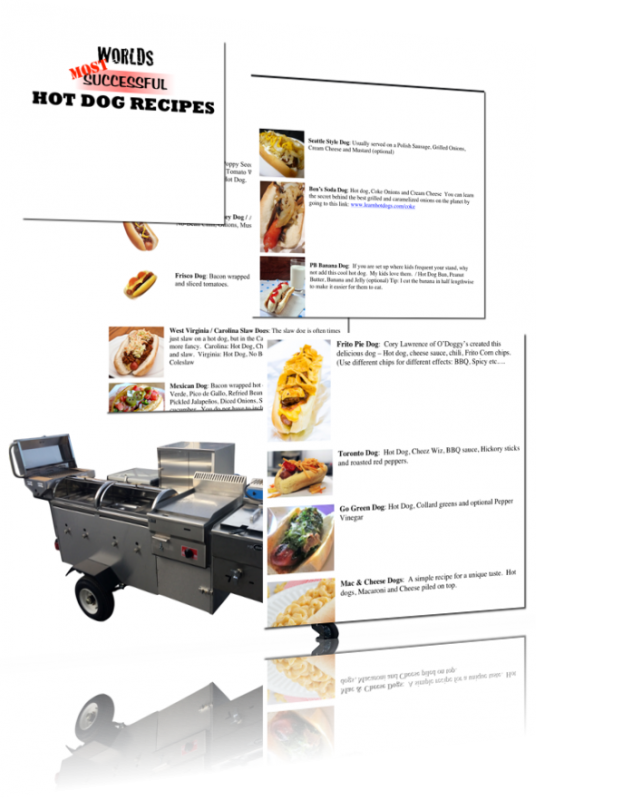 Make 'Em and They'll Come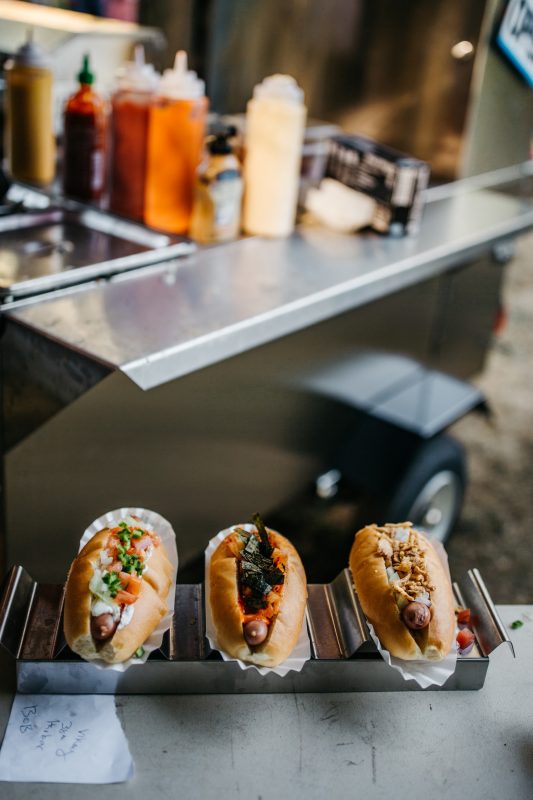 The Best Hot Dog For Your Cart
Don't go gett'n all carried away – by trying to be everything to everybody. Pick one – test it on your cart with your customers before adding others.
Keep a record daily of how many you sold of the new hot dog recipe so that you can tell if it's a keeper or to move on to another one.
You'll find that the most profitable vendors have one or two specialties that they rotate in weekly. [learn more about vending and hot dog recipes]