Some vendors are making great profits vending breakfast. Let me tell you a story…
My dad was the pancake king.
Well – he was head breakfast maker for me and my 5 siblings.
Nearly every morning… pancakes.
Back then – many thought vitamin c was the cure-all…
the preventative medicine of champs
LOL
Avoid the cold – take vitamin c
scratchy throat – take vitamin c
cut your arm off – take vitamin c
You get the point.
Also back then – vitamin c pills were HUGE!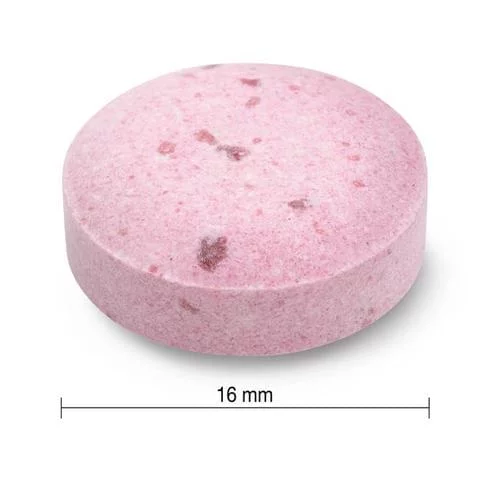 Almost 3/4 of an inch across.
However – they were chewable.
Dad would put one of these twangy tart pills in our pancake.
You'd be enjoying what was the best pancake on earth, little bit of peanut butter melting on top and maple syrup running down the sides – and BAM!!!
You'd find that mouth puckering vitamin C.
Always – a surprise.
I've always been a breakfast person.
Love it.
But it wasn't until I met my wife's Aunt (before I even knew my wife), Aunt Charlotte.
Did I discover, the best on earth…
Buttermilk Biscuits…
I can't even describe how good.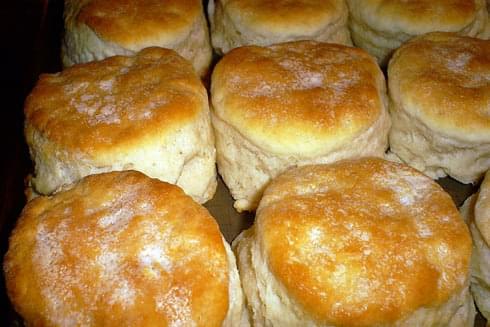 I had to marry into this biscuit making family.
Aunt Charlotte was married so I had to search the family tree and that's when I found my wife.
So I did.
And my wife's Mom – makes biscuits every single day. No matter what.
Add a piece of country ham…
or egg and cheese
or smother delicious sausage gravy
AND YOU'LL HAVE A LIFE CHANGING EXPERIENCE!
A party in your mouth.
And then you'll want to marry into the family too.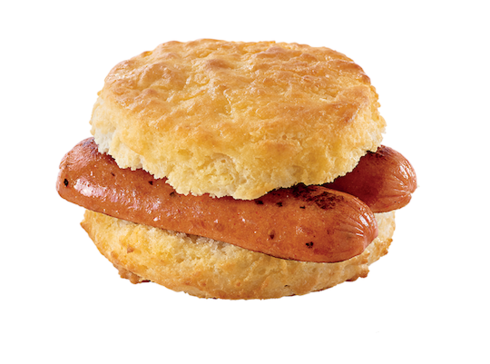 AND THE REASON…
I'm telling you all this… is because – vending breakfast is making some vendors a small fortune.
And then watch this…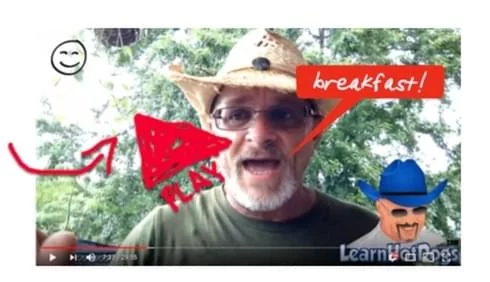 Some vendors are only vending breakfast
…and even expanding to drop-off catering gigs like Marc does…
Breakfast does super good in the colder months
There are less choices for breakfast customers
You can make a killing!
We have vendors doing breakfast wraps
breakfast tacos and burritos
breakfast sandwiches
breakfast plates
ALL FROM THEIR CARTS!
And pre-wrapped from your commissary makes service even easier.
One vendor puts a buttermilk biscuit in a styrofoam bowl and pours delicious sausage gravy all over it and tops with scrambled eggs.
Another does variations of southern grits.
So if you're an early riser and love peopling in the morning…
(and ya love money)
Then by all means – DO IT!
(and send me updates)
P.S.
My wife and I had a whirlwind romance.
We married less than a year of meeting and little did I know…
SHE DON'T MAKE BISCUITS!!!
The only one in the family that doesn't.
Sure – canned biscuits…
But that's blasphemy around these parts.