Hey, folks! I spend a lot of time answering questions about how to succeed as a mobile food vendor. But I got a question recently that made me think about another important kind of information you need when you're running a business. Things to avoid!
Why Vendors Fail: Top Five Things You Should NOT Do
So I put together a list of the 5 biggest mistakes street food vendors make. If you can learn about these pitfalls ahead of time, you can prevent them! Give yourself the best possible chance of great success. Here we go!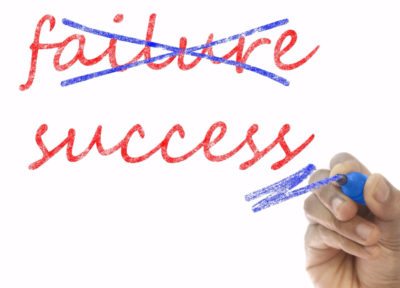 Lack of due diligence

Laziness

"NO"

Piss-poor budgeting

Continuing education
Watch the video for all of the details on those five points. While it's more fun to talk about success stories, it's also important to understand why vendors fail. That way, you have a more complete understanding of how to run a successful and profitable street food business!
And if you have a question about running a hot dog cart, food truck, or catering business, please leave a comment! I'd love to hear what you think, and if you need more information, I'll do my best to help!
Are you Ready?
Are you interested in starting your own business? I'm here to help. Start here. There's no better time than now.