I've done two other articles on the subject about questioning authority. In this episode we take on the most common demands that ignorant inspectors make.
Worth A Look
You can learn more by checking out these two articles:
LIAR – LIAR
WHAT DID YOU JUST SAY?
Last Chance!
(at the time of publication this was the correct time left with the offer)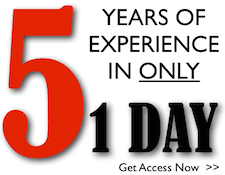 Vendors Asked
Each week we take live calls from vendors and soon to be vendors. This week was no exception. Listen above or below for additional information that may help you become the best vendor on the planet.
If you can't make the live show, consider clicking the tab to the left of the page and leave us a voicemail. We will answer your question on the show.
Watch The Replay