CAN YOU RUN A HOT DOG CART AT AN INTERSTATE REST AREA?
Hey, folks! I just love answering questions about the mobile food business because I meet so many interesting people, and if I help a few find success along the way… It makes my day!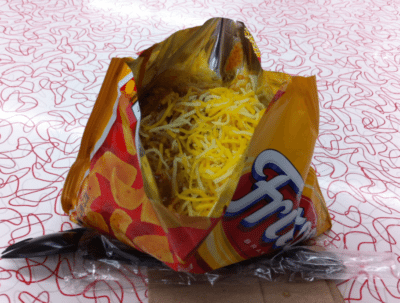 In the last live Q&A episode, we covered topics such as:
How to set a price on walking taco or Frito pie?
Which hot dog should I start selling?
Can I set up a food cart at an interstate rest stop?
Grilled cheese from a cart? What kinds of cheese work best?
and more…
Watch It Below Or Listen Above
Questions or Comments?
Please get in touch! If you have a question about hot dog carts or the street food business, leave a comment, send a message on Facebook, or visit Ask Ben. I'll be happy to help get the information you need.