Recently I learned how to grab some extra interest free money.
Using your sole proprietorship or other business identity, you can get interest free loans quickly for your hot dog vending business.
WHY WOULD YOU NEED THE MONEY?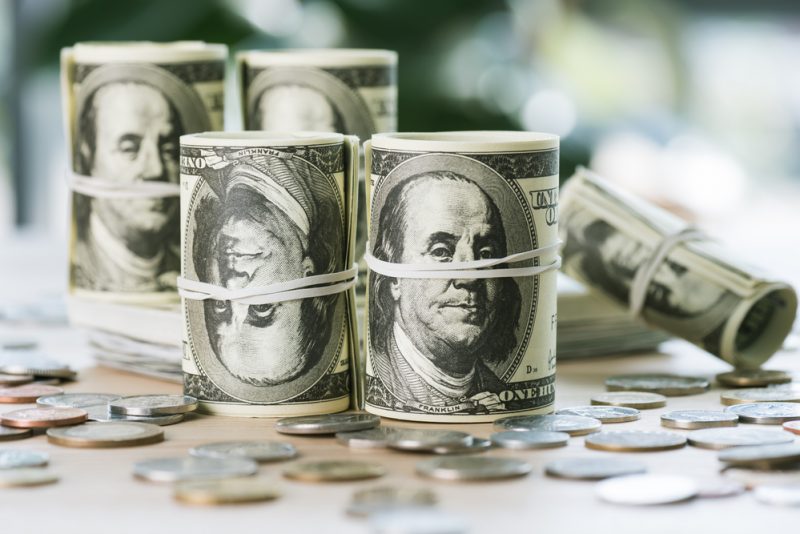 When I started expanding, I needed a commissary that wasn't borrowed from a local business. I wanted one at home – or near my home.
All my funds were tied up in hot dog carts as I was expanding rapidly.
I ended up building a legal (but very cheap) commissary in my yard.
However, had I had $50k or even $10k I would have done up a much nicer one and could have expanded even faster.
Fifty thousand would go a long ways in my expansions of buying more and more carts and probably would have gotten a food trailer too.
The bottom line is – $50,000.00 would help any small business grow without using up their cash reserves or having to wait, maybe years, to be able to afford the mini mobile kitchen or food trailer they want.
HOW TO GET INTEREST FREE MONEY ($50,000) – FAST
Get an EIN
Apply for 12 mos. Interest Free Business Cards
Rinse and repeat
I created a video with more details answering some common questions and tips for applying inside our Vendors United group of vendors here…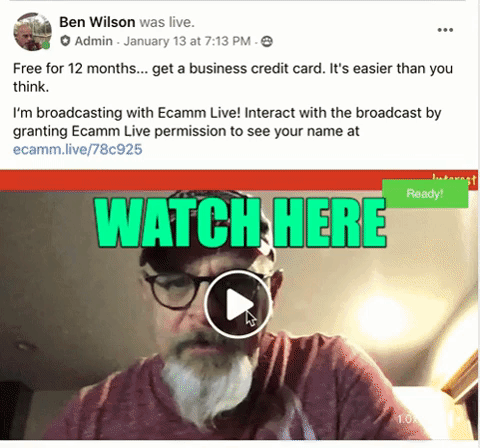 You can learn all these strategies and much more, you can get support from a community of the most successful food vendors on the planet just by joining Vendors United… (watch video)…