Ten years ago I wrote about vendors accepting credit cards. Then – I could care less. Near 100% of customers just had cash. Now… it's not even close. It's why I must share the best credit card system for hot dog vendors and why you must – at the very least… ACCEPT CREDIT CARDS.
45% of all transactions are with debit or credit card
For those that hate the reading and don't need convinced why you should be accepting credit cards – our pick for the best credit card system for hot dog vendors is… SQUARE.
YOU MUST ACCEPT CREDIT CARDS
In a world where the personal debt amongst Americans is at an all time high.. it's another proof – folks use plastic as though it's not "real money".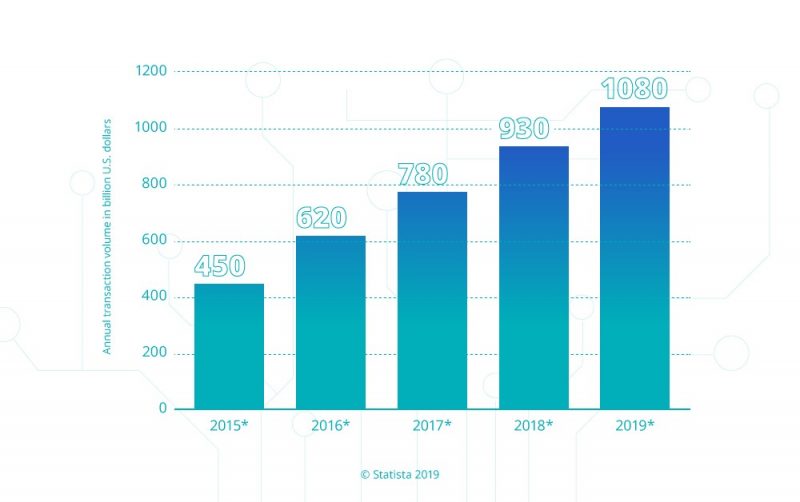 But as the graph above shows (and that's in billions with a B) there is no denying the obvious facts. Currently the vendors in our group are seeing about 45% of all transactions are with debit or credit card. And if you're not convinced yet…
https://www.businessnewsdaily.com/2566-accepting-credit-cards-increases-profit.html
BEST PAYMENT SYSTEM FOR HOT DOG VENDORS
Inside our Vendors United Mastermind group of street food vendors, we have tested just about every single payment platform known to man. (or woman)
Even after they raised their rates in 2019, one company still remains king. It's the best payment system for hot dog vendors.
SQUARE IS THE ONE – FOR NOW
We aren't scared to try something new and payment platforms are not sacred in any way. Currently and for the past few years… most of our Street Food Pro vendors inside Vendors United are using Square.
Other than the fees, (which all of them have) – it's an amazing platform which continues to upgrade it's backend to make it easier for it's vendors and their customers.
BENEFITS OF SQUARE
Simple and pain free setup for new users
Easy to learn
Software for all your mobile devices
Customers trust it
Backend record keeping is brilliant and easy
Get started for free
Gives 45% of your customers a way to pay
You get paid in 1 to 2 days on average
Keeps up with taxes
Keeps up with inventory (if you want)
You'll get more tips – period!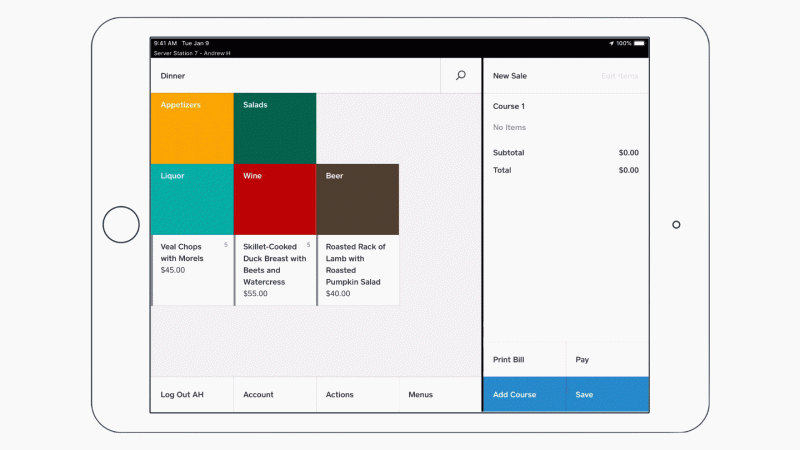 COSTS OF SQUARE
As with anything, there is a price to pay. But Square makes it super easy for new street food vendors on a tight budget – because it's absolutely free to get started and they'll even send you the little "dongle" that cards get swiped through free too.
If you want the best credit card system for hot dog vendors – it's gonna cost a little bit. And really – it's very little.
Currently, the fees are 2.6% + 10¢ for each transaction. Let's do that math on an average value meal like I teach about here. You can get a complete breakdown of the fees charged by Square here. But keep in mind… the costs of not accepting cards.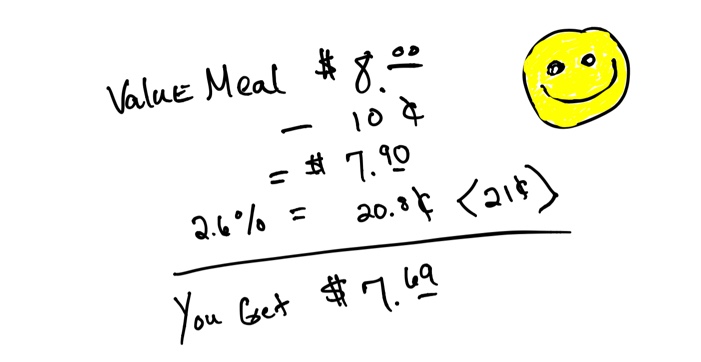 Ben you must be getting paid to push Square!
I'm Not Getting Squat
Nope, nothing, nada. If blah blah blah service was better or becomes better – I'll be telling you about it.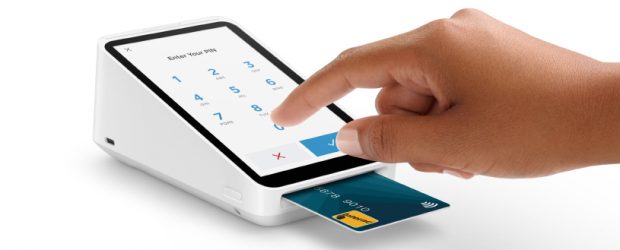 The New Square Terminal
I've only seen a handful of vendors using this new terminal so far. Most vendors use their smart phones or a smart pad. Some vendors even have the wireless printer so that the one doing the cooking can get orders as fast as they are wrung up.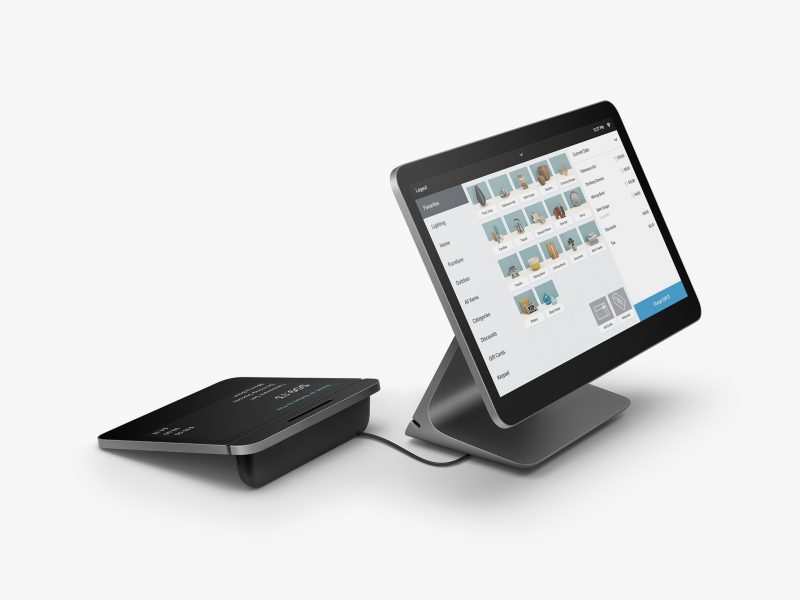 Jason Brown of Love Food Truck Co. has a tap reader on the outside of his big sexy hot dog truck which I've seen in person – customers just love it. He's been happily helping vendors figure out the Best Credit Card System For Hot Dog Vendors for years now.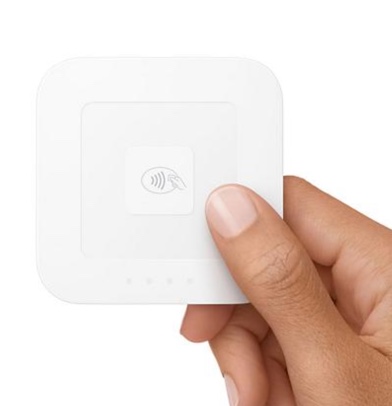 THE BOTTOM LINE
Square is the Best Credit Card System For Hot Dog Vendors. It has been for years and most street food pros use Square. It will save you tons of headaches, time, money and will actually make you more profitable.
RELATED TOPICS
Here's how to figure sales tax and why so many vendors are doing it wrong!
What's a Sales Tax Number and EIN?
Get started right! My hot dog vendor course book here.
Join the best group of friends you could ever ask for in this business. And get help, encouragement, call out your errors before you make them and see you through to success… VENDORS UNITED