Share/Like To Help Others
Some got my email about my trip to the mall. I went kicking and screaming but nevertheless – went. Husband of the year! That trip got me jacked up on sharing this free hot dog samples thing with you.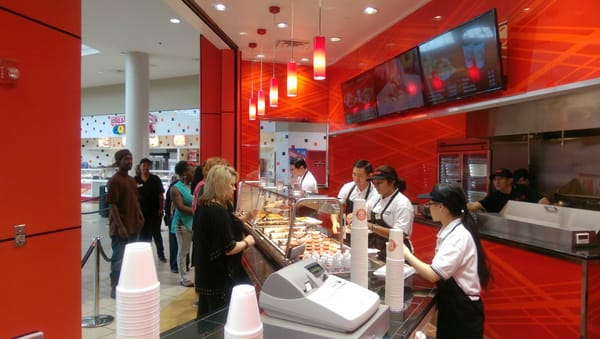 Here's two somethings you can do
– which will bring in more customers.
1. Hang a sign that says:
⁃ FREE SAMPLES: Try our new Coca Cola Onions
⁃ FREE SAMPLES: Try our new gator dogs
⁃ FREE Taste Test – Try it before you buy it
⁃ You get the point
2. Have a sampler sales person. Just like the Chinese lady, have someone that speaks broken English stand in front of your busy location and offer samples. This can be done by preparing a hot dog on a bun and cutting it into bite sized pieces.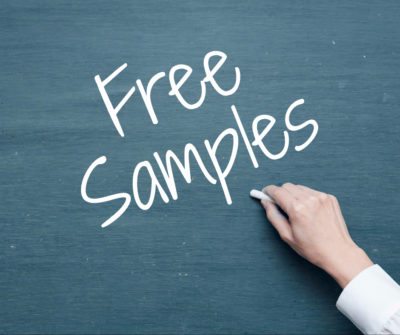 Add a toothpick to each one to hold it together and let them add condiments if you like.
Either way, you will be able to see the reciprocal sales tactic in action.
#2 is going to be the most effective method but if you want a more subtle approach:
THREE MAGIC WORDS
Offer a money back guarantee. Yes, you heard me right. Hang a sign or when you are chatting to an inquisitive potential customer, say something like this…
You know, I have a money back guarantee. You know why? Because this will be the best hot dog you've ever tried and no one has ever asked for their money back.
Just those simple 3 words – will instill confidence and will likely turn them into a customer.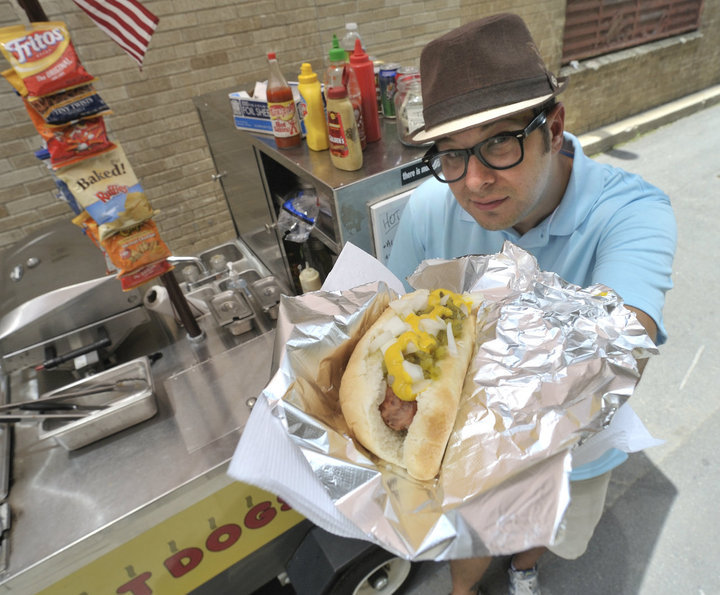 When I have my Coca Cola Onions going, I always get the inquisitive customers who ask what I'm fixing or what smells so good. I say, here, try this. Then take a small bite sized portion of onions and lay them on a foil sheet and hand it to them.
"Now imagine that on a premium all beef hot dog."
You can actually watch their eyes light up. I promise, try it and you will see.
TIPS TO REMEMBER
Note: Option 2 works best, but if you don't have a steady stream of passersby (thank you Kevin Curry) then it's not really worth it. Instead use the 3rd option mentioned but offer them a sample, maybe a quarter of a hot dog on a bun.
Samples cost too much? Unless you are Jason Brown of Love Hot Dog Company, you probably have less than a dollar in one prepared hot dog. Cut into fourths that would be about .25 cents a sample.
You could give away 80 samples for less than $20 bucks and bring in customers that would have never stopped. If you only get 5 new customers you are ahead, but if you get the Rule of Reciprocity average, you'd bring in about 26 new customers.
At $5.00 for a meal x 26 new customers = $130 minus your $20 in samples, that's a profit of $110 EXTRA Money for the day.
Try it today. Give out free hot dog samples and let me know your results. Can you beat 34% – on the rule of reciprocity?
Share/Like to help others...
Share/Like To Help Others