He's got a good vending location but a bad income. He has customers, but not nearly what he wants – AND NEEDS.
CHAD INVESTED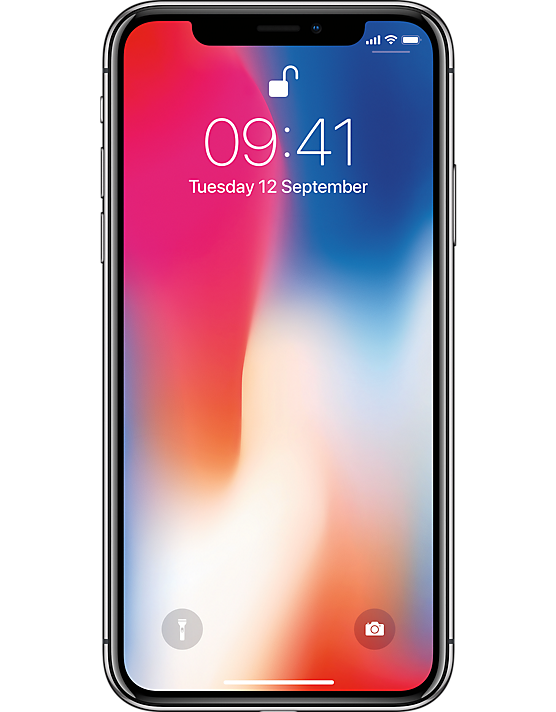 Chad Croft has been vending for 11 weeks. He did his due diligence, he sourced his products, he picked out the most cart for the money. He also…
got his cart licensed
set up his business name
got his tax number
got his serving supplies
and researched and found a fantastic location (a location that costs him $575 a month)
he even used my free training and set up his social media accounts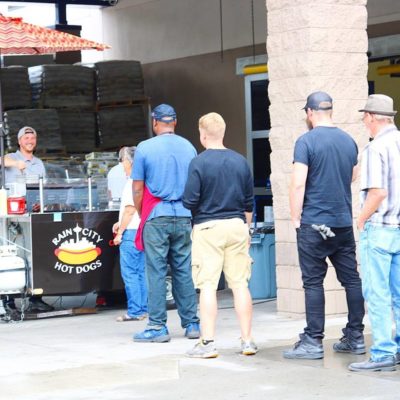 LOWES
Although I teach that there are much better locations. He wanted – what he called "a sure thing". Problem was – it wasn't.
Sure, Lowes, Home Depot and other BIG box retailers can be great locations – they also have risk. Such as $575 a month he's contracted to pay Street Eats (the company that manages those locations).
But Chad, he watched my vendor video with Jackie. From way back when. He saw her setup and location at a Home Depot for 14 years – and it just felt right to him.
But Chad left out something very important.
AUDIO VERSION
MARKETING FOR VENDORS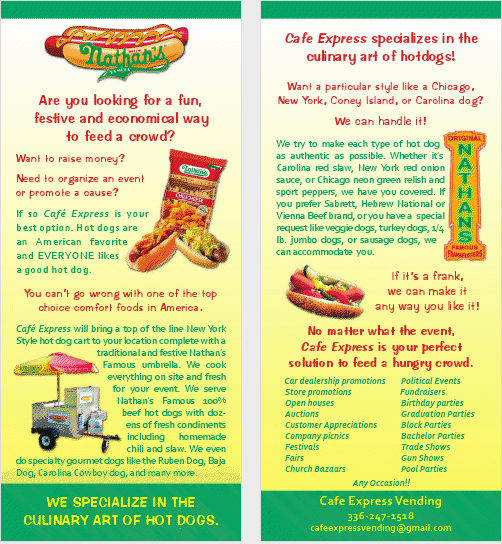 Hot dog customers don't plan on eating hot dogs next Thursday. They are there – you are there and so they eat. Many vendors rush out and get business cards but honestly – who's gonna put that on their fridge, in their wallet or on their rear-view mirror?
A business card with a reward system – yes. You know… the "eat 10 hot dogs get one free" type thing. But even then – it's not something most customers are gonna come out of their way to use.
Most of us street food pros are using rack cards with far better results. And Chad has those. But when you're actually vending on the street or in front of a business like Chad – your main source of customers don't come from rack cards, business cards or your social media pages.
Nope! They eat with you because you're there – they're there – and they are hungry. Another reason why pro vendors only work a short lunch shift.
They capitalize on the burst of hungry people during the lunch hours (usually 11-1). Then they leave. Go home – or go fishing.
LOCATION MARKETING
Sure, the longer you're there – you'll build up a small following of the "faithfuls". But if Mr. Faithful is across town at the Dentist and hungry – he's probably not going to fight traffic and navigate through the Lowe's parking lot.
He'll end up eating near to where he's at.
What Is Location Marketing?
Location marketing or on-site marketing is the banners, signs and stuff (like your bright colored tent) that you have next to your set up.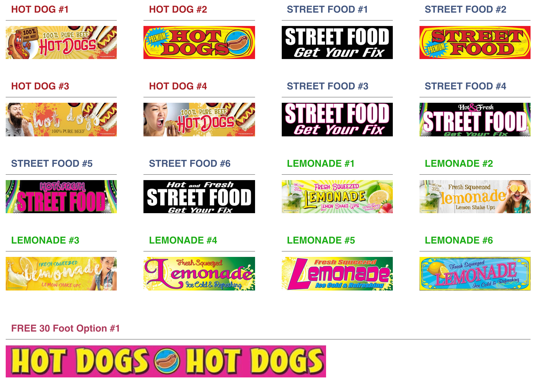 It's the most important marketing you can have at any street type location.
A COMMON PROBLEM
Vendors ask often – for me to critique their setup. And sometimes, if I have time. I do. When Chad reached out, I didn't have time. So we corresponded for a few emails and found the PROBLEM.
As I said, I've done plenty of cart critiques and you can see those videos here. You'll find a common theme. A mistake, most – if not all – make.
Chad says he watched those videos. But still couldn't see what he was doing wrong.
THE PROBLEM STOOD OUT – LIKE A SORE THUMB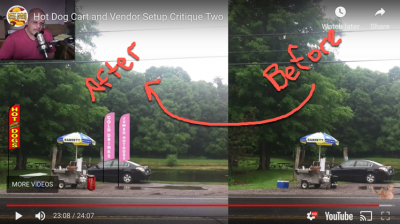 I asked Chad to email a few pics of his setup from a distance and at a couple of different angles. He sent 33! Didn't need that many – but ok.
I noticed immediately. I had to talk to him. So I emailed back. Sent him my personal cell and said Chad, I know the problem. Please give me a call when you have a few minutes.
He did.
THE PHONE CALL WITH CHAD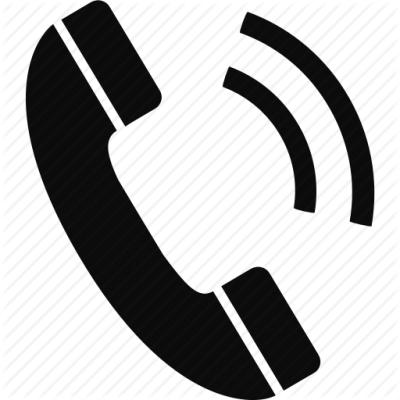 "Ben, thanks for letting me call you. I'm worried to death. I've done everything and can't go much longer with these 'so-so' days." [note: Chad is making about $85 during a 3 hour period at Lowes]
– No problem Chad – happy to help. But I have a question. You emailed and said you have watched those cart critiques.
"yup"
– And nothing stood out to you?
"nope – not really"
– Did you see those overlays I did? You know where I put super impose signage on their pics?
"yup, but I can't afford that right now" and blah blah blah blah, my neighbor's chicken is having puppies and any excuse will do…  [note: he didn't say that part – but it's what I heard]
– We'll that's understandable. What type of phone do you have – is it a smart phone?
"oh yea, I got an iPhone X – why?"
[note: I'm sure Chad is thinking I've got some secret plan now for his phone and how he can get customers with it.]
– That's about $1100 bucks right? So why do you have an $1100 dollar phone and not one real sign or banner?!
"I need my phone to take credit cards and to post on Facebook. And I bought this way…"
– Let me stop you right there Chad. And I'm not being mean or hostile with you. But – you DO NOT need an $1100 dollar phone to do those things.
'COME TO JESUS' MOMENT WITH CHAD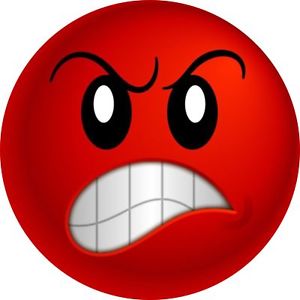 A Walmart $200 smartphone will do everything you want and then some. YOU NEED BANNERS, SIGNS, SWOOPER FLAGS – because those – make you money NOW!
You don't need an $1100 iPhone.
I don't care what you have to do… (that's legal) – but you need signs now. Not later. NOW!
A used iPhone x will go for about $750 on Ebay. Sell it. Pay the early termination penalty to your carrier and get a new less expensive smart phone.
Take the extra – and buy banners and signs.
Period! That's it Chad.
You want the solution. There it is!
CHAD ASKS "WHY?"
I kid you not. Chad asked why he needed big bold signage. And I cover this over and over in a multitude of videos and training but here we go.
People do not like to come over and see what fang-dangled contraption you have over there.
Most people don't want to feel trapped. They walk up to check the prices and for whatever reason – and because we humans – feel obligated to buy or at the very least… uneasy about just walking off at that point.
Some people (many) are introverts. They don't really want to chit chat with strangers because it makes them feel uneasy.
But if your BIG BOLD BRIGHT (EASY TO READ) SIGN SAYS:
ALL BEEF HOT DOGS $4.00
Then they don't have to come over. They can see from a distance. They can then make the choice to come over. If they don't know what you offer and an idea of what it costs – they probably won't come check.
CHAD CALLS ME ON WEDNESDAY
"Ben!!! My biggest day ever! I just sold over 100 hot dogs and sausages in 2 and a half hours."
Chad made over $600 gross that day. A net around $450. That's better than any 3 days he's had so far combined. And all because he hung two banners up.
Solution: Good Vending Location Bad Income
Most vendors solutions to a good vending location bad income – comes down to signage. Get a freak'n sign or 3. See all the top producing street food pro banners here: LearnHotDogs.com/banner