Share/Like To Help Others
So I'm sure you've heard the phrase "as American as apple pie", but what about hot dog apple pie? Along with baseball and hot dogs, it's just about as American as you can get.
Well there's a new combination being featured at the Field of Dreams baseball field in Iowa, and it's the hot dog apple pie. YES, it's real.
Celebrity chef Guy Fieri came up with this as a special menu item for the game, and he's sharing the official recipe if you want to try it yourself.
Heck, we're not shy about trying unusual hot dog recipes, like putting Coke and onions together, adding bacon jam, or even a hot dog donut!
So we'll share this hot dog apple pie recipe here. It looks kind of like an open-ended hot dog pop tart, or maybe like a hot dog stuffed into a fast food apple pie.
This could be great at a baseball game, tailgate menu, or Superbowl party. If it's tasty, go for it!

Apple Pie Hot Dog Recipe
Pie crust
1-3/4 ounces apple pie filling (homemade or store bought)
1/2 ounce bacon jam
1 hot dog
2 teaspoons raw sugar (brown, demerara, or turbinado sugar works)
1 beaten egg
Pinch of apple pie spice
Drizzle of apple mustard (equal parts mustard and apple pie filling, pureed in blender)
Bacon crumbles
Roll out the pie crust and cut into two rectangles slightly larger than a hot dog (approximately 3 x 5 inches). Put some of the beaten egg along the edges of the dough.
Spread the apple pie filling and bacon jam in the center of the pie crust and then nestle the hot dog into the filling. Don't put filling all the way to the edges or the crust will not seal nicely.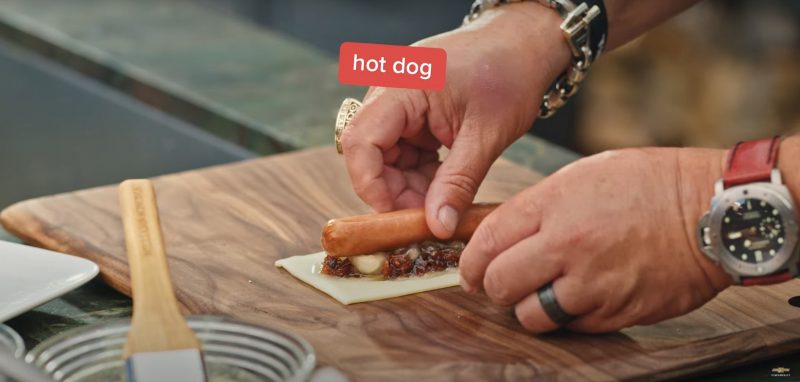 Put the second piece of pie dough on top and stretch it so it covers the ingredients. Press the edges together and crimp them with a fork on three sides, so it's like a pocket.
The hot dog can stick out of the top.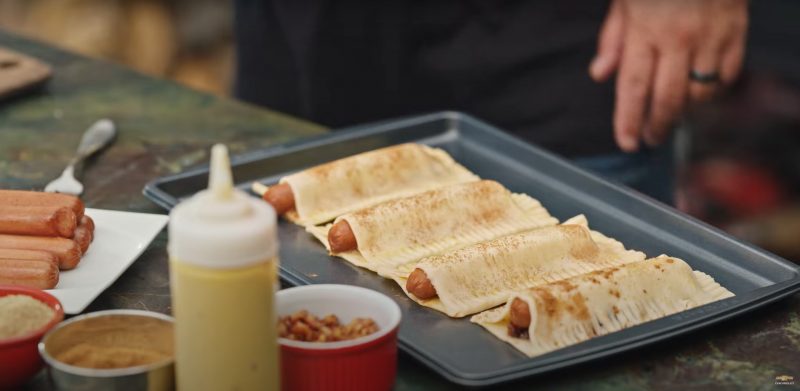 Brush some egg wash on top of the crust and sprinkle it with the sugar and pie spice. Bake it at 350 F for 18-20 minutes. Drizzle it with the apple mustard and bacon crumbles.
Enjoy!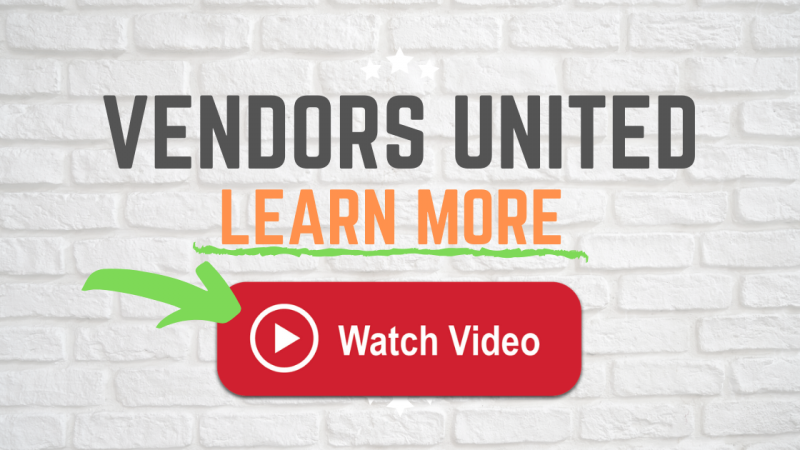 Share/Like to help others...
Share/Like To Help Others