Share/Like To Help Others
Vending coffee from a cart can be hugely profitable as long as you know two things. It doesn't hurt – to have one of the sexiest coffee carts either. You can start your own successful coffee cart business right now!
[now with video interview with below]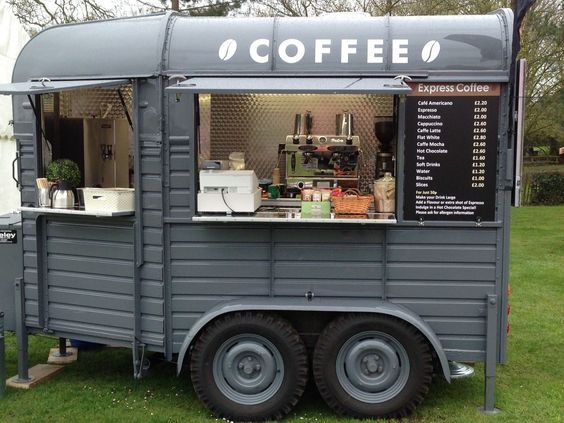 Two Things You Must Know
One – where to vend. Location, location, location – heard from every real estate agents lips time and time again. It applies to vending as well and coffee vending even more.
You've got to have a location where your customer isn't the type who gets excited to drink hours old, burnt and thick coffee that he's used to paying a dollar a cup for and has 20¢ refills.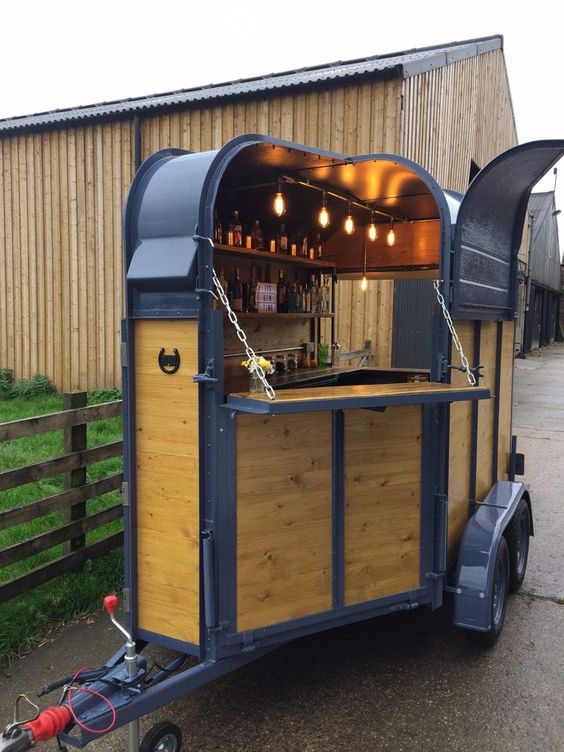 Find locations where gourmet coffee drinkers work, hangout and socialize.
Two – the time of day. I need not tell you mornings are great but many corporations, call centers and businesses have off-set shifts, so morning for one shift is 8:AM and another begins at 11:AM.
Unless it's iced, hot coffee at the city park isn't going to go over well on a hot muggy day. Do some recon work and figure out the best times for your crowd.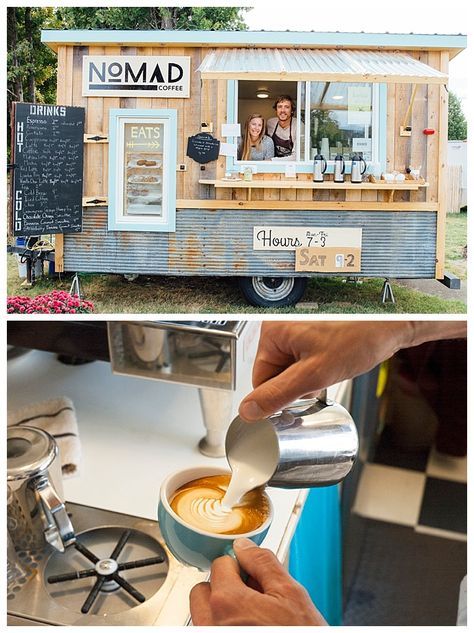 THE MOBILE COFFEE CART
You can start a coffee cart on anything, it doesn't have to be a cart per-se. I've seen vendors with a table and 4 airpots get the job done.
In my searches for some cool coffee carts I ran across June. She's the owner operator and entrepreneur behind Welcome Canyon. Her little low budget startup turned into – a whole lot more. [hint: yours can too!]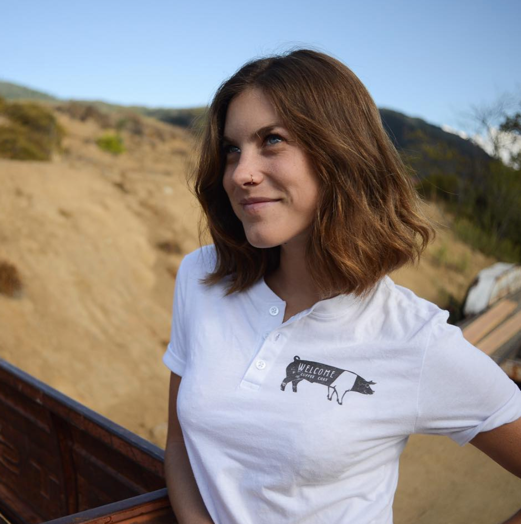 SUPER DUPER BUDGET FRIENDLY COFFEE CART
As simple as a box with dolly wheels you can have the largest part done. Of course you'll still need a sink or 4 (state code), a water pump, water heater, fresh water tank, waste tank and coffee service supplies and equipment.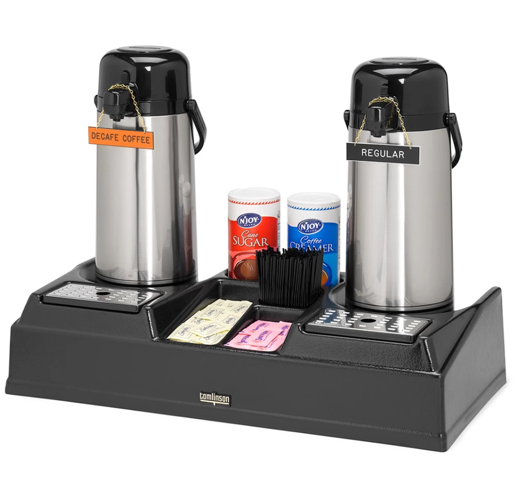 Like I said earlier, there are vendors currently doing coffee vending with a table and airpots. Which can mean you don't even need a cart with sinks or even a cart. [more on that in the licensing bit]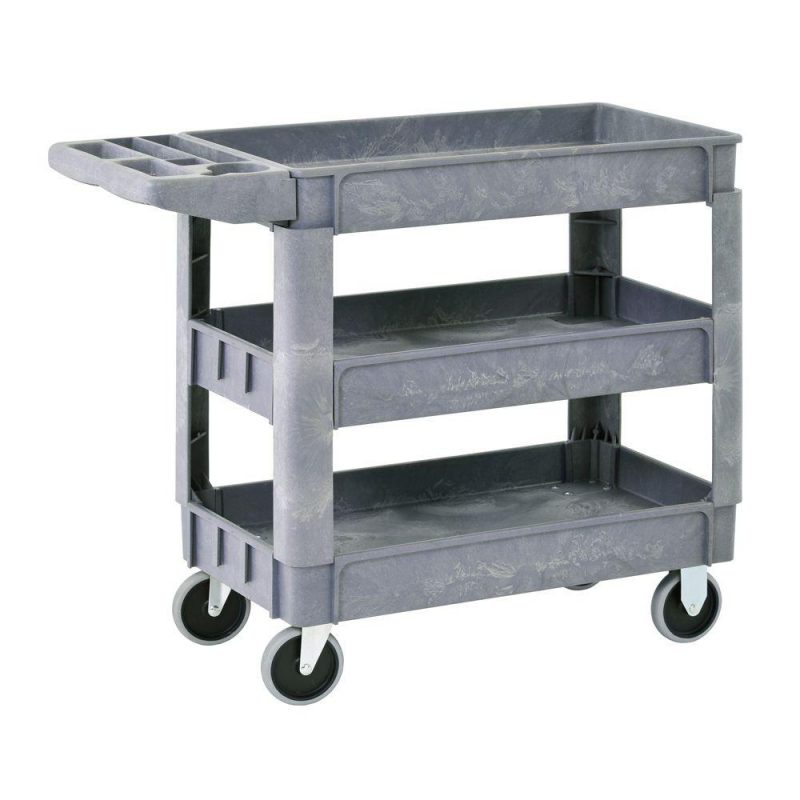 Five hundred maximum and you could be in business. And your first day – it could pay you and all your start up costs.
Something as simple as a utility cart from Amazon or fancier like I'll share next…
Either way – you can start a real income producing – fun business with very little investment and a lifetime of freedom.
DIY GUIDE TO BUILDING A COFFEE CART
Back to June. She'll help. She's got the plans (design schematics) and she'll consult you in building your own professional coffee cart.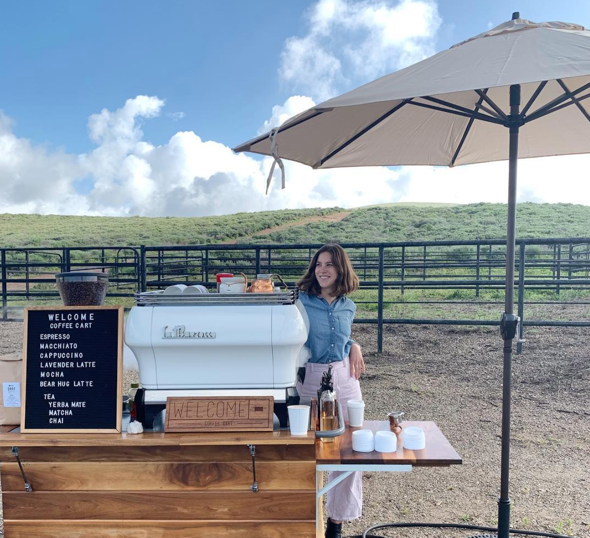 Her coffee cart DIY plans and details are just $200 and it comes with a free consult. That one consult will save you thousands – on mistakes and will be a confidence builder right from the get go.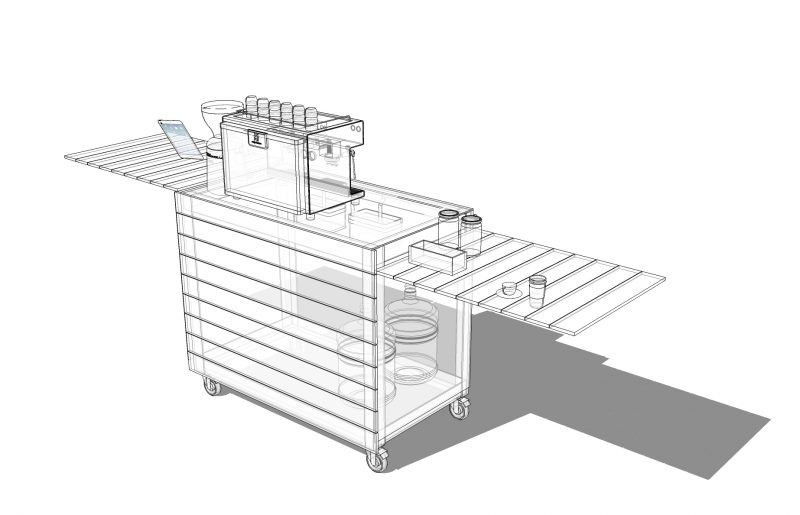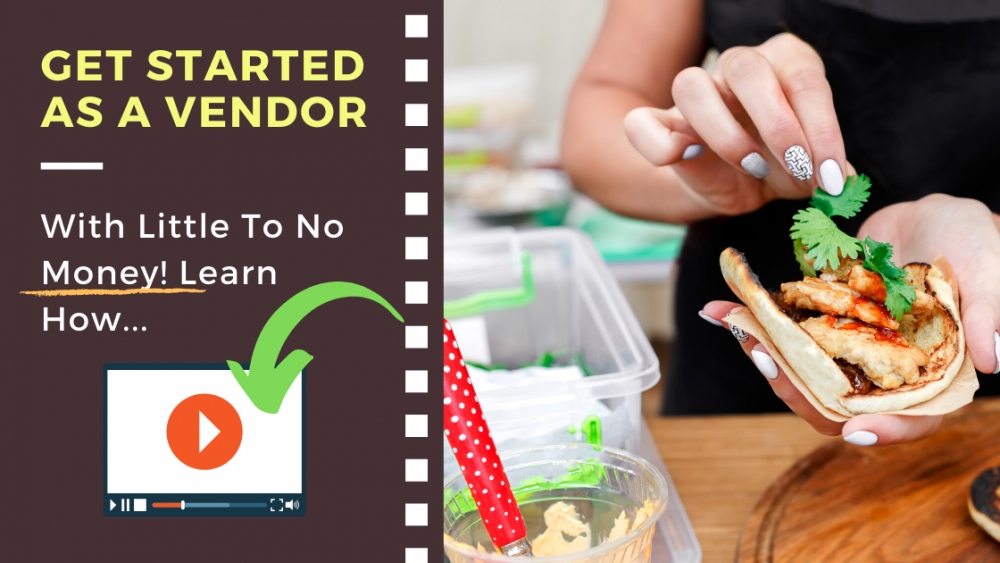 Licensing & Permits
Most cities will require you have a business license in the town/city from where you operate from. This doesn't mean you can't go to events in other counties and states. This is super easy and can usually be done online in minutes.
Look at what my friend the Ice Cream Lady Driver built and makes a living with in this article about building a cheap concession trailer from an RV or horse trailer.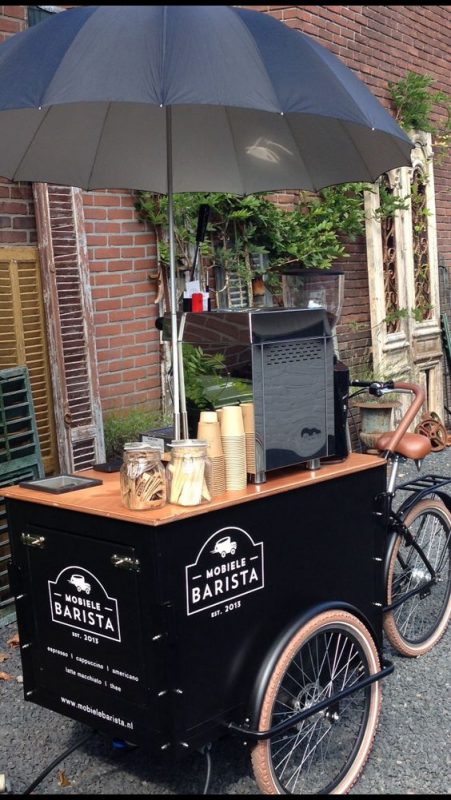 Health Department License
This usually scares folks, but it's really not that bad. Simple really. I'll break it down here for you:
Steps To Get Your Health Department License (if ya even need one)

Call your local health department
Tell them you need to talk to the person who inspects restaurants
Share that you plan on opening a mobile coffee cart business and ask what is required
That's it!
You'll either be told that it's not regulated, it's regulated by the Agriculture Department or they'll provide the information you need to get licensed.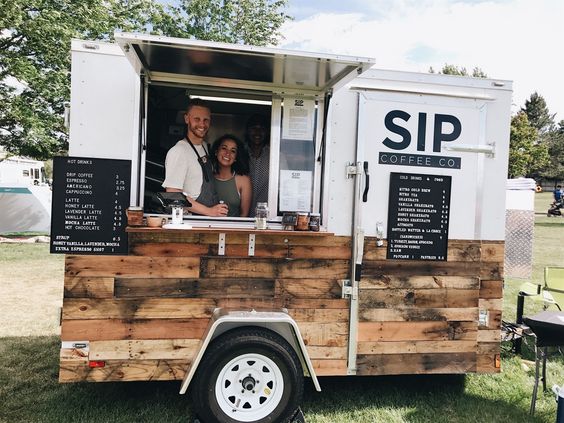 COFFEE CART BUSINESS
Not Regulated: Great – move on with your business
Ag Dept: Great, call the State Ag Department and ask what you need
Regulated: This is where you'd let them know you're serving already made coffee and serving from airpots or that you plan on making it on site, like June.
They'll provide the requirements, one sink, two sinks, etc… how much water you should have for hand cleaning etc…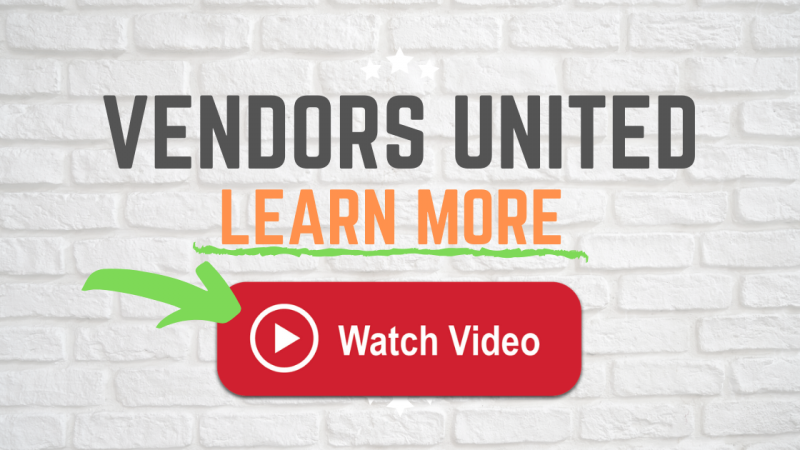 How Do I Build Sinks And A Water System?
Not hard at all. I've got it here and more on it here. And we have the parts for all of it here.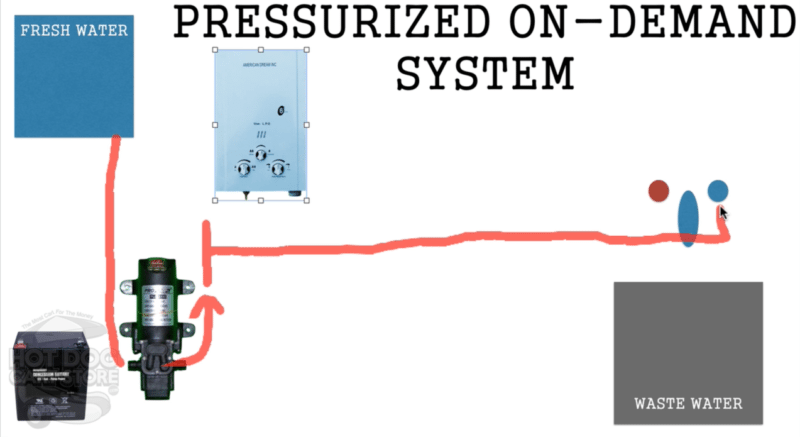 MORE ON CONVERTING TRAILERS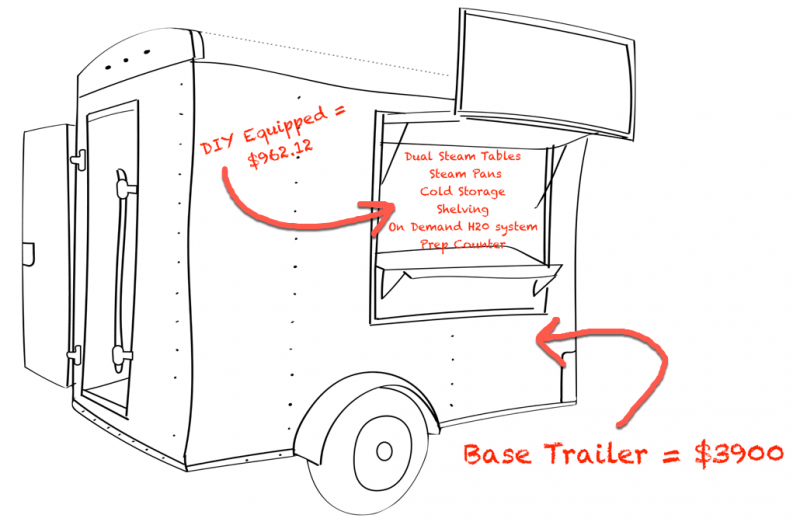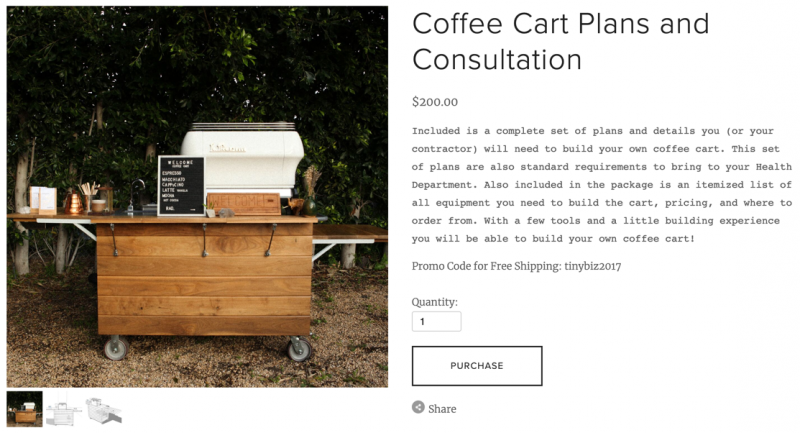 Adding A Coffee Business
Many street food vendors (hot dog vendors) have added coffee to their cart set up. Some use Keurig type units for fresh made coffee and others have simply added a coffee service center with a couple airpots.
One vendor I interviewed showed up a little early for his lunch location and was asked for coffee a dozen times or more. He decided to start coming earlier and bring coffee and breakfast sandwiches.
He now – only does breakfast at that location and has 6 airpots on his cart.
Got A Question? – Ask me here https://m.me/Benshotdogcarts
Share/Like to help others...
Share/Like To Help Others