I've been doing this a long time. Talked with thousands of vendors and with our private VendorsUnited.com group – I thought I'd heard it all. That was until Jay Marcum shared three tips with me. One being… music you hear determines the money in their pockets.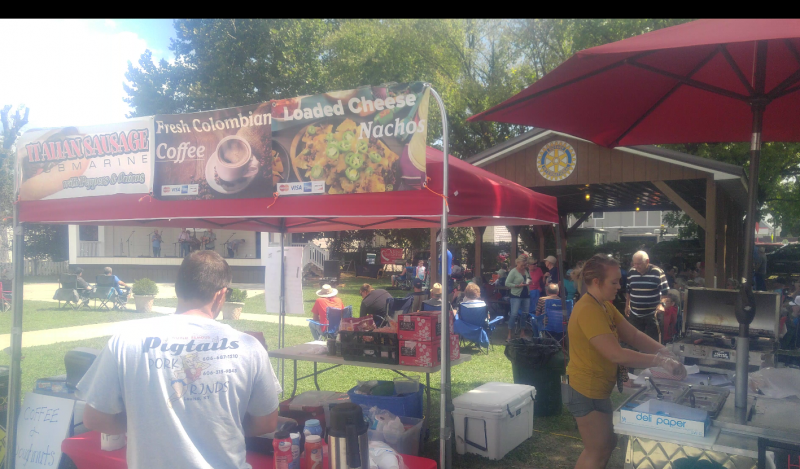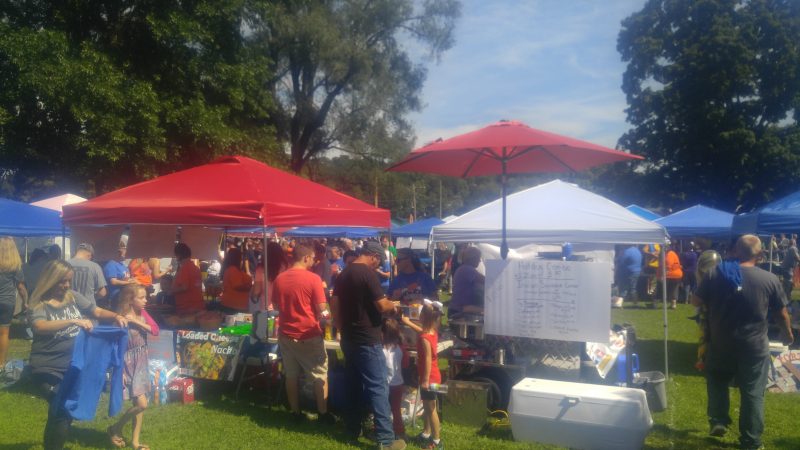 MUSIC DETERMINES MONEY
Jay is brand new at vending. He's been doing some gigs and has already figured out some very interesting things.
Music determines their money
Big spread – bigger draw
Menu order magic
Two of these are brand new to me. Never considered them. So a big thank you to Jay Marcum for sharing his wisdom with the rest of us.
LIVE VIDEO EXPLAINING IT ALL
Or… watch it here… [more pics below]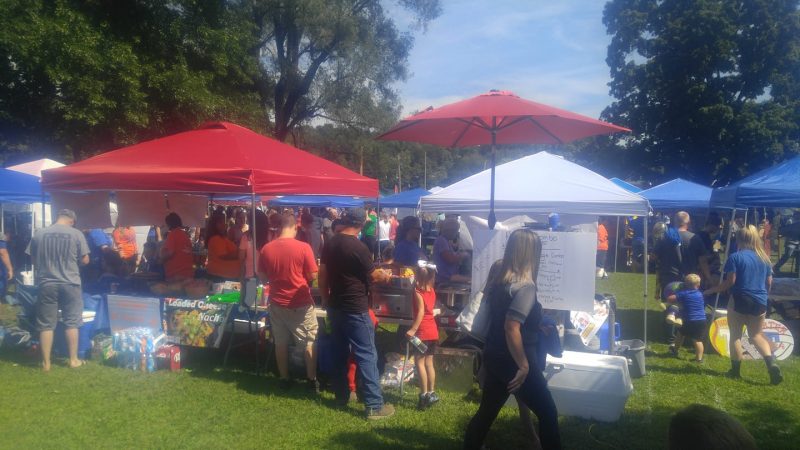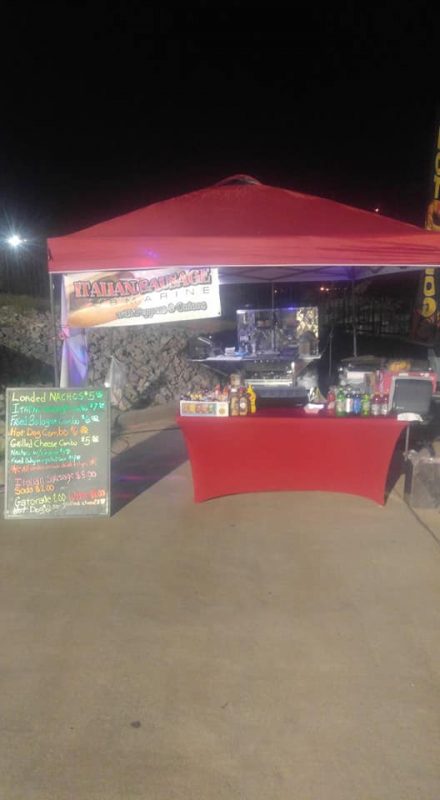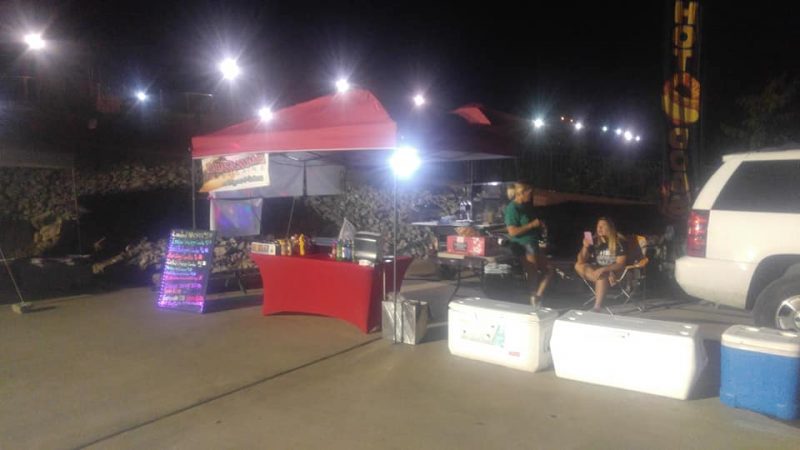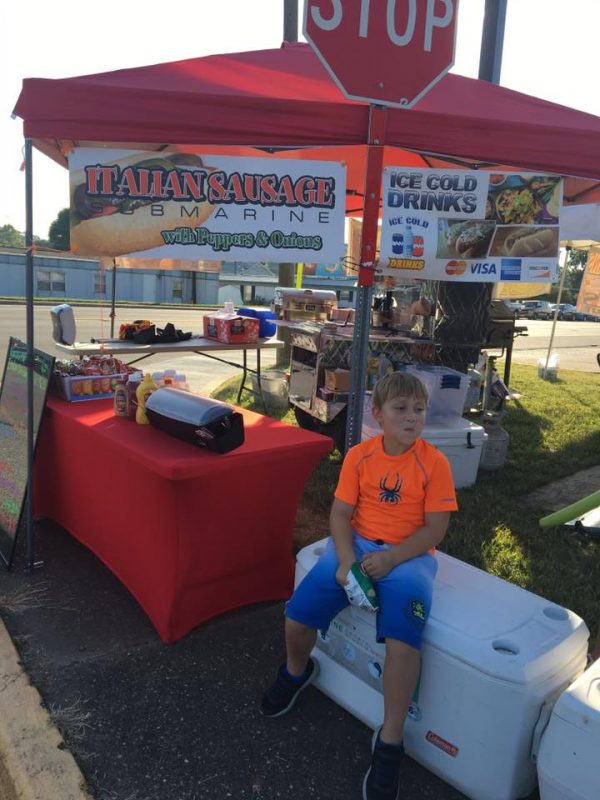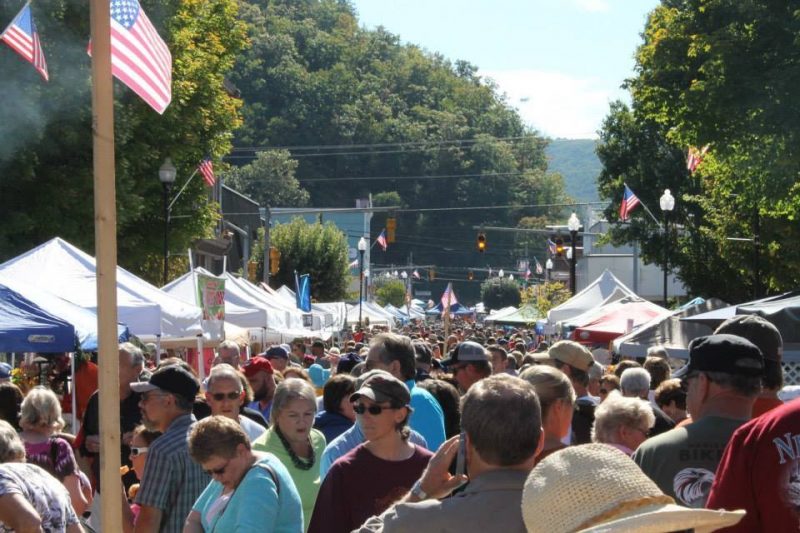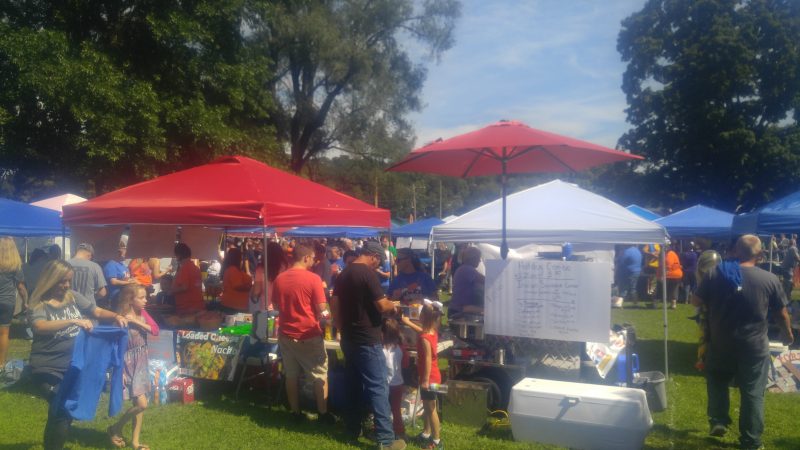 Opinion…
This may not be the case everywhere, but so far – the country crowd has more cash and spends it on food. The rocker crowd tend to spend less and other vendors have now seconded that notion.
Don't let this stop you though. I hate and never encourage vendors to pay for locations but some do with great success. I'd say test it yourself but don't over invest now that you've had a bit of warning.
It doesn't mean "don't vend" to this crowd or that… but it certainly will help determine and limit the risk supplies you invest in at certain types of events. *events and what you must know (will save you tons)
RECAP
Venues playing mostly rock may have crowds with less money or are too tight to buy food from vendors
Country/Bluegrass/Gospel tend to have willing and able buyers of your grub
Make your setup appear bigger, tall flags, banners and extra signs do the trick. Customers see you has big, quality and others follow
Display and promote your highest profit items first and forefront. You'll sell more of them and make a lot more money