Let's learn how to properly steam hot dog buns. Soggy Bottoms can be a real pain in the bun. But don't confuse soggy bottom buns with…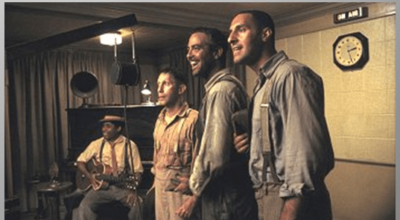 "Ben… my buns are getting soggy from the steam"
From dry buns to cold buns to those dreaded soggy buns…
HOT STEAMY BUNS ARE BEST
Ever have a steamed bun? If you're lucky enough to have a Krystals or White Castle near you, thendo yourself a favor and order a sackful.
Both these fast food restaurants are known for their hot steamy buns. And they are delicious.
And many hot dog vendors serve up delicious hot dogs wrapped in hot steamy buns too. Customers love them and it beats the alternative – too dry, crusty and / or cold buns.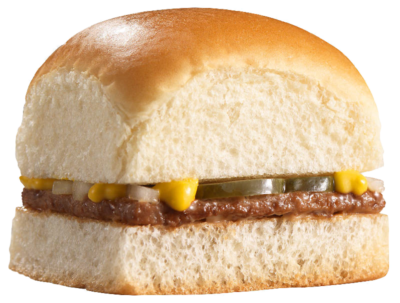 THE SECRET BEHIND A GOOD BUN
I knew right from the beginning that I'd serve hot steamy buns. Problem is – I didn't have a clue how to do this the right way.
It was trial and error for me.
When I wrote my course book: hot dogs saved my life – I thought I had it down. But even
with my preferred (at the time) method – it wasn't perfect.
Yes – It gave me perfectly steamed buns
But… It led to losses due to soggy buns, wet buns and even dry heat crusty buns. I simply factored in the problem and kept going.
How To Steam Hot Dog Buns…
Read full instructions in this article "How To Steam Hot Dog Buns" – Click HERE
MY METHOD (THEN)
Still works but you MUST factor in the loses from – ruined buns.
1. place a food cloth in the bottom of your perforated pan
2. stack buns on top
Idea: steam rises through perforations and steams buns.
Inevitably – the bottom row gets soggy and the top – they get dry (believe it or not)
Of course – I was using a roll top and this allowed me to stack high.
THE BEST METHOD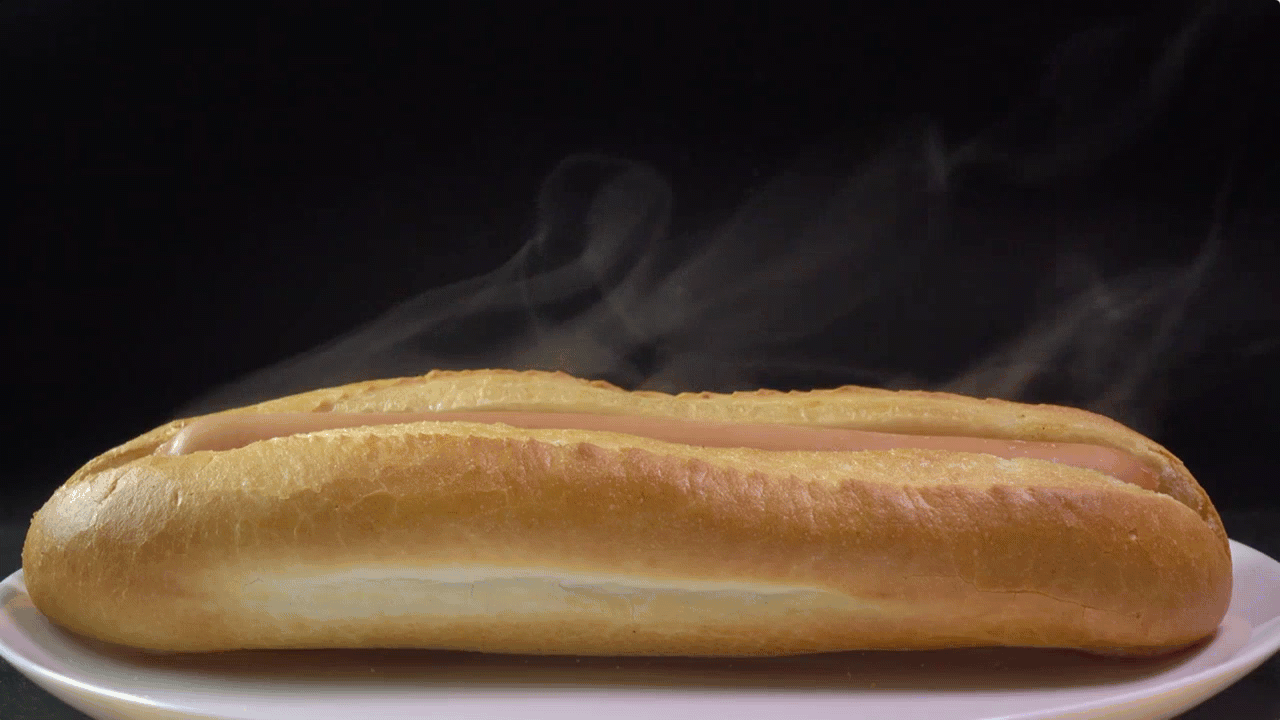 I was in Champaign, Illinois and was filming a vendor of 43 years. "Mustard's Last Stand" – he had 3 carts and worked just 3 nights a week near the campus. See Video Here
His line would go from 30 deep to over 100. I watched as this 70 something year old man would toss in 2 buns at a time into his steam pan.
Close the lid and take their cash.
Open the lid, pull out – the now HOT STEAMY BUNS and fix them for the next customer. That
45 to 90 seconds or so, was the perfect amount of time to steam buns.
Every time he took two out, he'd add two more.
A cycle he repeated for the hours we were there.
1000 buns later, we were closing up.
Yes!!! He had 1000 buns delivered to each cart – each night he opened.
Once sold out – he'd pack up and leave.
As I stated earlier – I filmed Mr. Chapman. And you can see that here:
NO WASTE – NO SOGGY – NO DRY – NO WET BUNS
I incorporated his methods as my own way back then and never changed them again. The only difference is, when I'm slammed, I have help and so I can put in 4 to 6 buns a steaming at a time.
No more did I have a soggy bottom layer and a too dry to eat top layer.
WHEN YOU DON'T HAVE ROOM TO STEAM
Sometimes, depending on what all you're trying to offer from your steam table (hot sauerkraut – chili – cheese sauce – etc…) you may not have room to steam your buns.
This is where the sun can help. Lay your bags out on top of your bread box or on a side table and watch those suckers steam right inside the bag.
Tip: don't put out more than you plan on serving or they will steam, then go bad quicker or at very least not have the right consistency on the next day.
I've steamed buns in the bag beside the cart for years and it's a great way to get that nice warm soft bun for your customers.
LOAF ROLLS
If you're using loaf rolls ( a denser thicker bun) – you can still steam. It will take a bit longer but will add that "just came out of the oven" feel to the buns. Some vendor prefer the loaf roll so they can pile it high with wet condiments and it won't fall apart.
Me… I prefer the traditional bun – steamed of course.
HOW TO RAPID STEAM HOT DOG BUNS [VIDEO]