If my livelihood, the well-being of my family and my ability to provide for myself and others was on the line… I'D MOST CERTAINLY START HOT DOG VENDING WITHOUT A LICENSE. (Here's how…)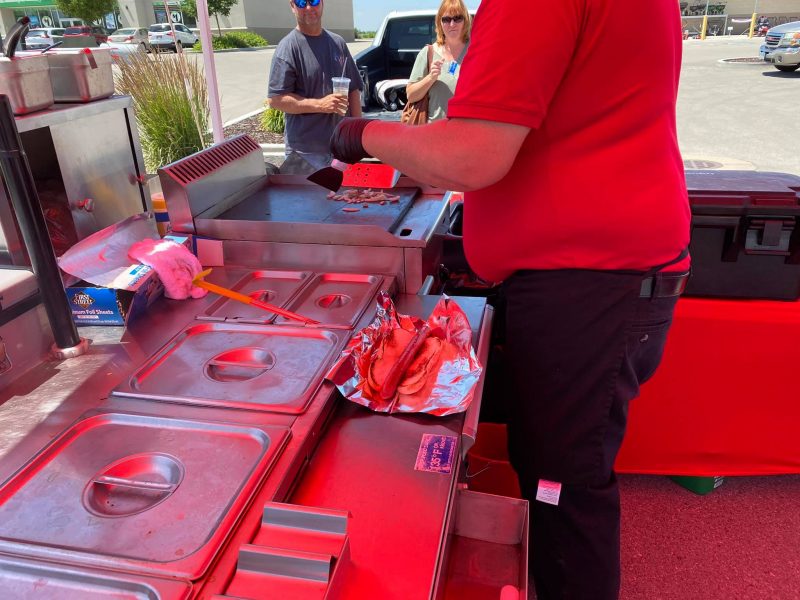 You'd think with restaurants closing down as fast as they are and less inspections needing done – that the local health inspector would have lots of free time and be available to inspect a hot dog vendor's cart…
… Specifically, James' brand new Big Dog cart.
With COVID-19 effecting our lives, many soon to be vendors are experiencing a conundrum.
Health departments have been experiencing staff shortages and many have moved folks from one department to help in more crucial departments.
CAN YOU VEND…ANYWAY?
James got his Big Dog® about 3 weeks ago. He's put in calls and even went down the the local county health department to get his cart inspected.
His county once had 4 inspectors, is now down to just one – and that one has told him to stand by and he'd eventually get around to him.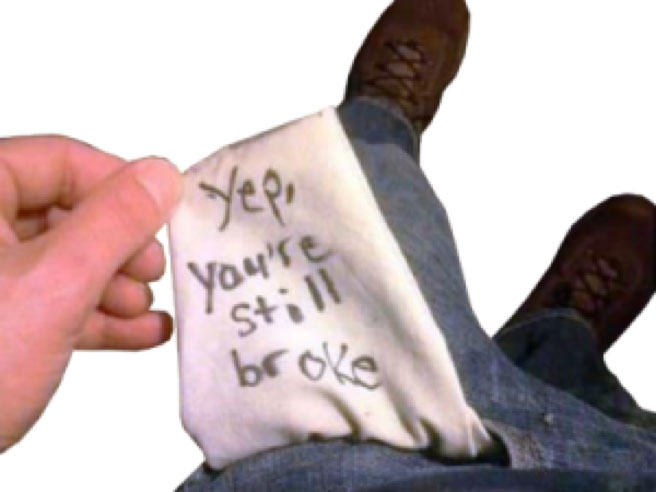 But with money tighter than ever, his due diligence done and 2 gigs already lined up for vending – James worries that he won't be approved in time.
Thursday – James called me.
Ben, I have a gig this Saturday. I've left multiple messages for my inspector and he's still saying he can't inspect me yet. WHAT DO I DO?!!!
I told him – go out and vend anyway.
CAN I GET IN TROUBLE?
Sure you can. But what kind of trouble and is it really that bad?
Obviously, if they can find time to respond to a report of an unlicensed vendor, they certainly should have had time to inspect and license his cart prior to him opening.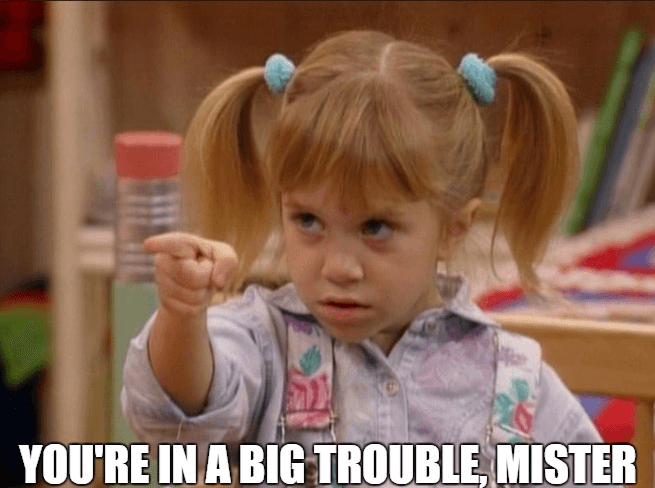 James doesn't have the time and resources to afford the waiting game. He must make money.
His mortgage is already late and the church helped him pay the electric bill last month.
And now with family members who've helped him raise capital for his initial stock and supplies… he can't just wait.
In my experience, most inspectors arriving on the "scene" and finding an unlicensed vendor is to tell them to stop and get licensed.
No fine, no punishment… just a direct command to stop vending.
4 TIPS FOR HOT DOG VENDING WITHOUT A LICENSE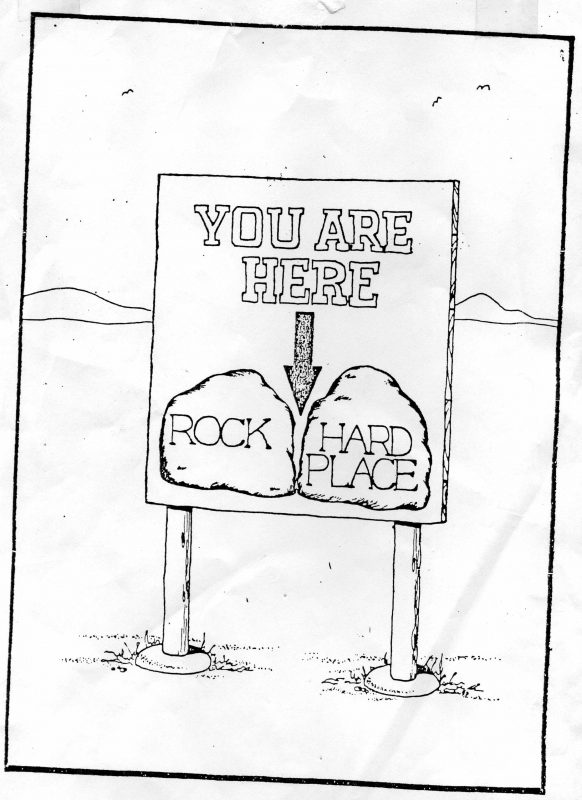 THIS COULD MAKE ALL THE DIFFERENCE…
Doing the 4 steps above tells anyone that you took the necessary steps within your control to become a legal vendor.
Then – in the event you are vending without a health department license and an inspector stops by… it will be proof you are a responsible vendor.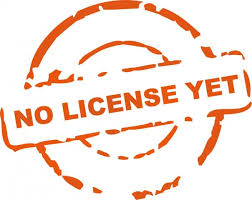 However, if the inspector shows up and not only are you not licensed, but you have no food safety training, no business license, no resale ID and no insurance… the inspector would see that as someone trying to work around the system and truly – illegally vending.
And I know for a fact, you'll stand a higher chance of fines and even confiscation (impoundment) of your cart if you don't have the basic business licenses as listed above.
ITS SATURDAY AND JAMES IS VENDING!
I didn't have to tell James about the 4 things as he had already gotten my course book and watched the free training videos. He already had those 4 things done!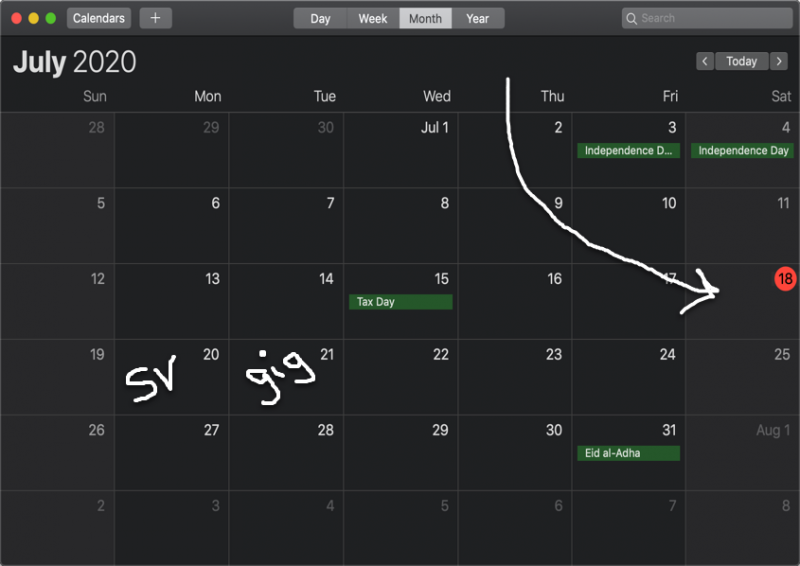 And this is why, in my opinion – the reason I told him to go ahead and vend anyway (without a health department license).
Today is Saturday. James is setting up at his first gig ever. He's guaranteed $350 as it was pre-paid and expects to sell at least 40 to 50 more meals to others who aren't part of the pre-paid group.
Tuesday, his 2nd gig – another guaranteed amount. But Monday he has his first setup in front of a local business from 11-2.
Vending Without A License DISCLAIMER = LEGALEZE
I've said it many times in videos and training sessions inside VendorsUnited…
If my livelihood, the well-being of my family and my ability to provide for myself and others was on the line… I'D MOST CERTAINLY VEND WITHOUT A LICENSE.

~ Ben
All you need is a kitchen to turn your life around –
[CLICK HERE]
Of course, this is my opinion and is NOT my endorsement of you doing anything that violates your local rules and ordinances.
I'm telling you what I'd do. You have to make your own decisions and calculate the risk accordingly.