Share/Like To Help Others
If you've wondered how you can break into the vending business (even during Covid) and be successful instantly – then wonder no more. I interview a (started this year) mini donut vendor who was more than happy to share about mini donut vending with us.
LIVE INTERVIEW WITH BUB'S
NOW THAT I'VE GOT YOUR
ATTENTION!
Remember… I said check your pulse if that didn't get your juices flowing. Because I don't care if you haven't started food vending of ANY sort or you already have 3 Big Dog® carts and a Stand King®
– This will make you money – right NOW!
ENTIRE MINI DONUT VENDING BUSINESS COST?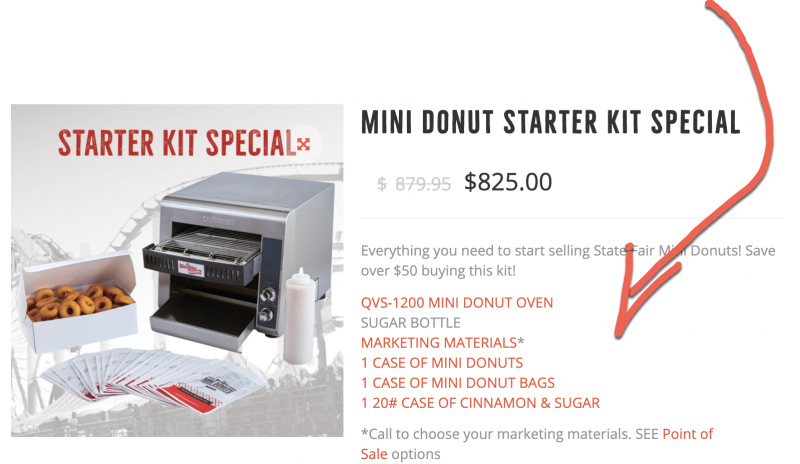 For less than $900 you can be in business. If you order today, you could be in business this coming weekend.
INSTANT PROFIT IN MINI DONUTS

And if you're in our Vendors United Mastermind group, you know… already, these donuts are going for up to $8.00 a dozen. A profit of $5.80! And the State Fair® mini donut oven can pump out 100 dozen an hour. That's $580 in profit in one hour.
And if you only sold at $5.00 a dozen – it's still $255.00 an hour!!!
ANY TIME OF DAY IS DONUT TIME
What food is good any time of day? Donuts! Think about it for .0003 seconds. Donuts are good at anytime and this makes it the perfect business for any vendor. Part time or full time, doesn't matter when you go out… it's donut time.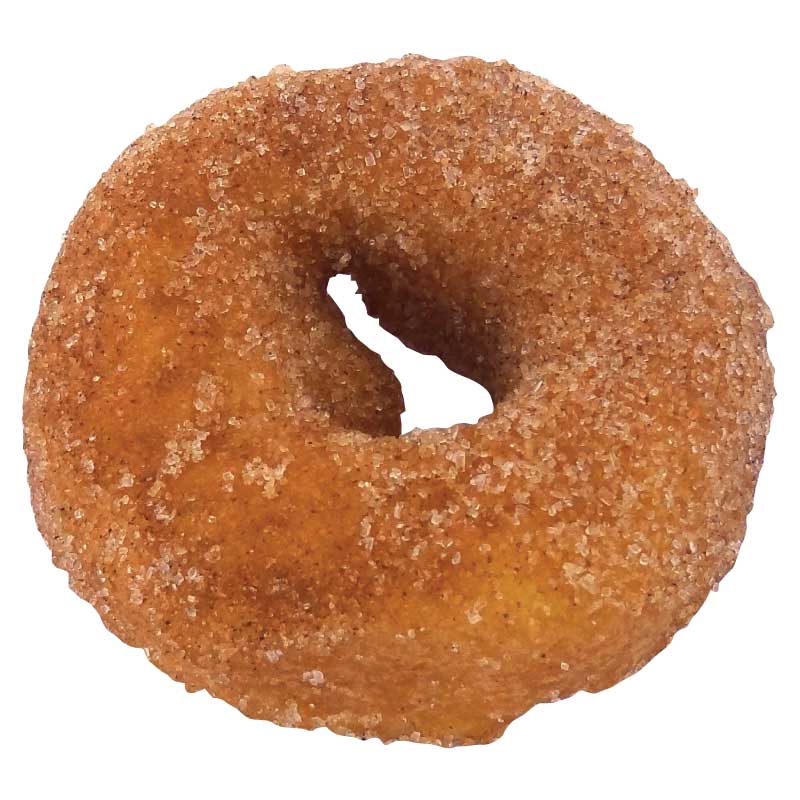 Part time hot dog vendors must usually wait till their days off to vend because hot dog time is often (smack dab) in the middle of the day.
BAKING VS. FRYING MINI DONUTS
When I did my first donut setup… I was using a gas powered hot oil system. It was a mini deep fryer made specifically for mini donuts.
My biggest headache from this machine – was clean up. It had a million little moving parts and each one would be covered in grease and batter. It required a cool-down period and was no small job in just moving it from one location to another.
But… cleanup with the State Fair® system – is a 5 minute job. In fact… Bob mentions this and how he went from one job to another setup in just minutes.
Humidity and temperature also affected the lil machines ability to make a great donut and this only led to more headaches.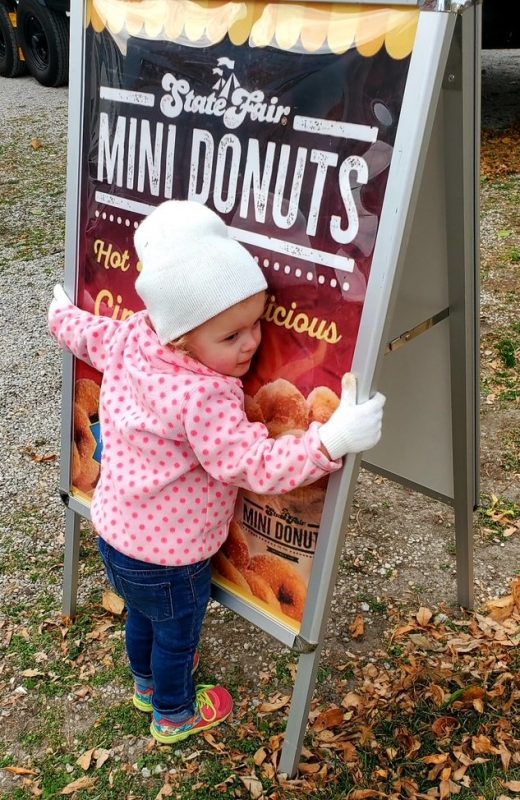 GREASE LADEN VAPORS
Deep frying anything produces grease laden vapors. A term you'd quickly come to hate when the health department official requires you to put in a multi-thousand dollar ventilation and fire suppression system.
WITH STATE FAIR DONUTS… This isn't a thing! You can safely run this thing indoors and outdoors without any sort of mandated ventilation system.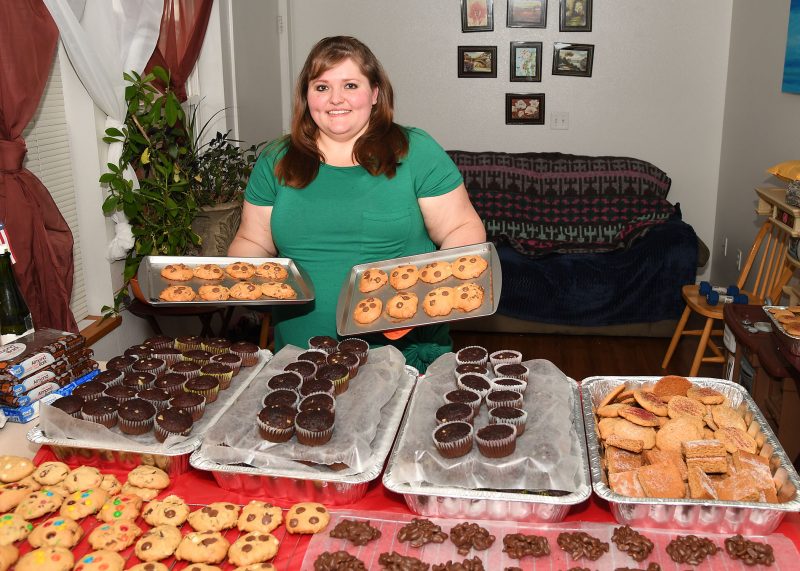 SELLING MINI DONUTS FROM HOME
You've probably already thought of 100 places and businesses that would love to have you come and setup and provide mini donuts… but – can you imagine, making them at home, boxing them up and using one of the many delivery services to deliver them for you?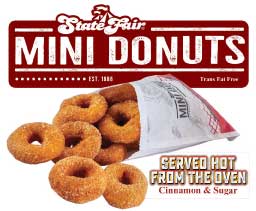 What about mailing them? Of course… Bob does! Do to some awesome small business positive rules, mini donuts to cup cakes and loaf breads can be done from home – NO LICENSE – NO INSPECTIONS – in some states.
You can learn more about that here: Home Baking Profits – the out of work teacher that turned her kitchen into a bakery overnight.
EVERY SATURDAY THEY WANT DONUTS
Another VendorsUnited member just booked a car lot to have donuts every single Saturday. Because he works a job that would limit this… he called me and asked what my thoughts were.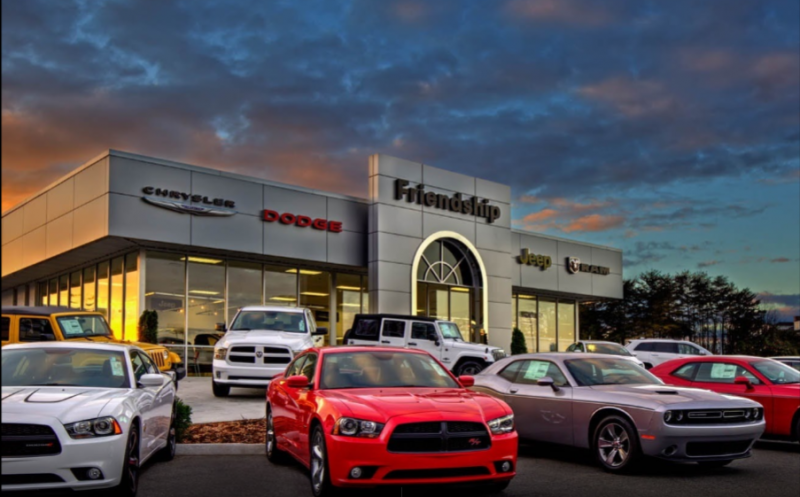 I told him to rent the machine and supply the donuts and toppings to them for a fee.
He did! They want 180 dozen donuts and the machine every Saturday for the staff and customers. And he doesn't even have to be there. He'll simply pick drop everything off on Friday and pick it up Saturday evening or Sunday morning.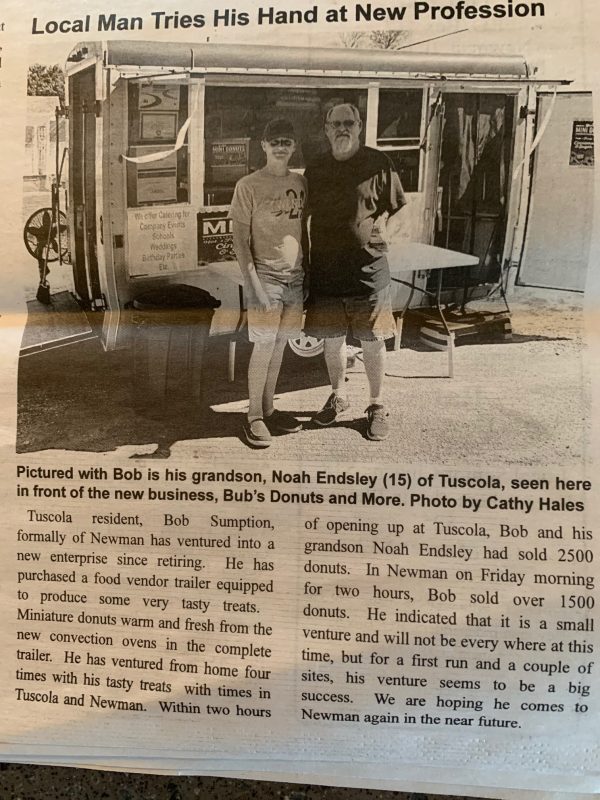 Bob joined Vendors United 2 years before he even started vending. He took notes and learned as much as possible. No matter your plans in vending… Vendors United will provide you with the people and knowledge to be as successful as you want to be.
UPDATE 11.14.20 (SATURDAY) – I called the owner of State Fair and he's only got a handful of machines in stock and ready to ship this coming week… so if you want one… better hurry!
WANT ALL THE TIPS AND TRICKS…
OF MINI DONUT VENDING?
Grab a free 5 day – FULL ACCESS PASS to Vendors United and see why the most successful vendors on the planet are in there.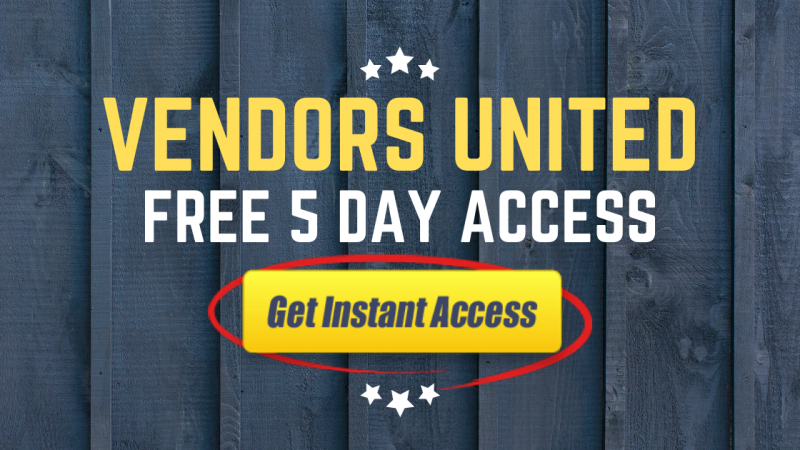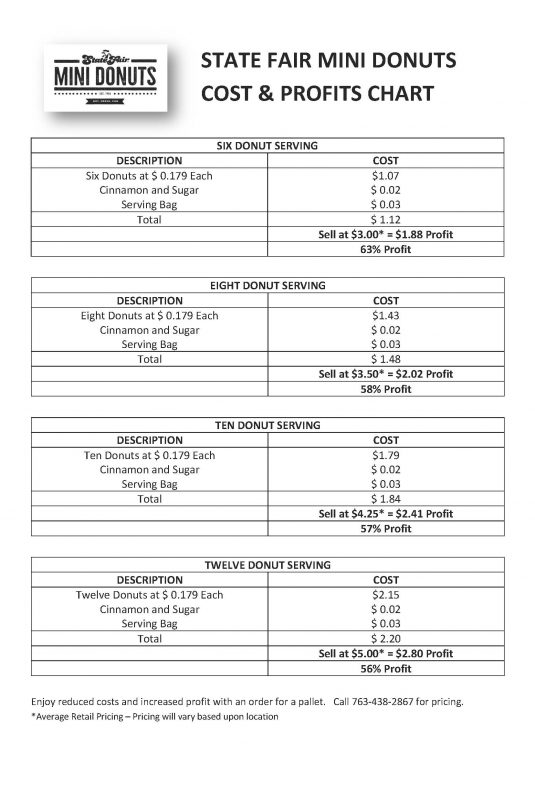 MY FIRST TIME USING THE MINI DONUT OVEN
Share/Like to help others...
Share/Like To Help Others