Hey there, it's Ben! Let's talk about shiny objects…
I recently had a chat with a friend, Cassie, and her story struck a chord with me.
It's a tale many entrepreneurs, especially in the vending business, might find familiar.
It's about the constant chase, the relentless pursuit of the next big thing, and yes, it's about the shiny objects that distract us from our main goals.
So, let's dive into Cassie's journey and see what we can learn from it.
You can then watch the video at the end.
The Allure of the Shiny Object
Alright, so many of us, entrepreneurs, especially those with a go-getter attitude, often find ourselves drawn to the "shiny object"—that next big venture or idea that promises success.
Cassie's story is filled with these shiny objects, from shaved ice trailers to kettle corn equipment, and from brick and mortar setups in the mall to hot dog carts and ice cream trucks.
It's a whirlwind of pivots and adaptations, each promising to be the key to success.
The Impact of Constant Switching
Cassie, like many of us, found herself constantly switching from one venture to the next, each time hoping this would be "the one."
She mentioned the exhaustion from changing the menu from one event to the next and the feeling that, after all these years, she should already be in a better place.
And you know what, I get that.
It's the classic case of the grass seeming greener on the other side, and I've been there myself.
It's like the pot calling the kettle black, but I'm here to share what I've learned from it.
Focus and Success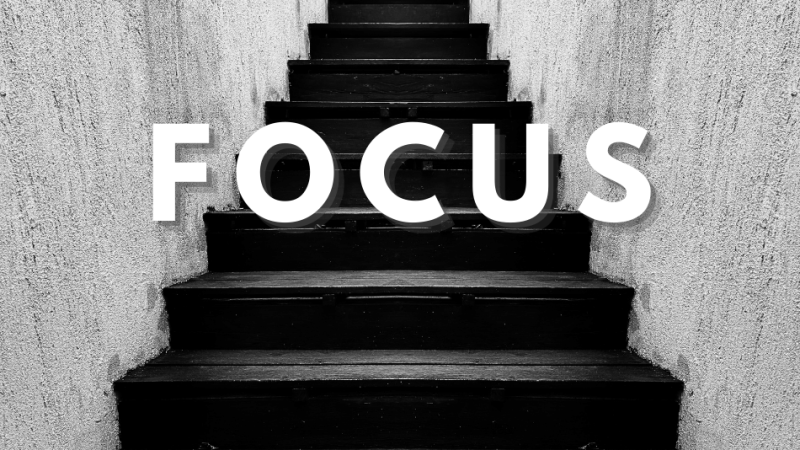 I have a friend, Alex Hermosi, who often talks about the big fault of entrepreneurs being distracted by the shiny object.
He shared a story about a buddy who had multiple businesses, around 40 or 50 of them!
When asked if focusing on one would be more beneficial, the answer was a resounding yes.
It took a year of contemplation, but his friend finally focused on one business and found immense success.
It's a lesson we've discussed in our Vendors United group, and it's a crucial one.
The Power of One
The gist is, it's not bad to open a new enterprise or add a product, but first, make the one you have so successful that you can afford the help and the people you need to make all that happen.
I've interviewed thousands of vendors, and the super successful ones, they make a plan and stick to it.
They focus all their energy into one thing and make that grow.
It doesn't mean you can't have variety in your food trailer, but it does mean that you need to focus on that instead of spreading yourself too thin with multiple setups.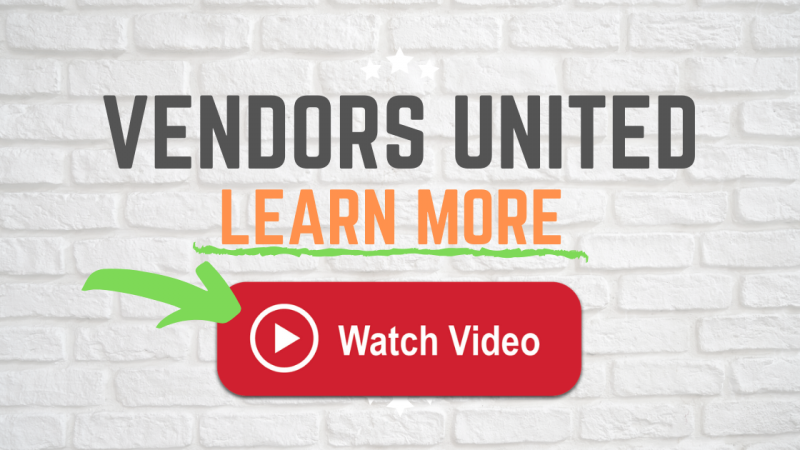 Creating a Goal and Sticking to It
Cassie, with over a decade and a half into this, knows how to win food.
The key now is to focus on her food trailer and make it successful. It's about creating a goal and pouring all your attention into it.
Avoid letting every new shiny object, every new piece of equipment or new idea, take your attention off of your main goal.
If you do that, you'll end up like the super successful vendors who focus on one thing until it can't grow any better.
Savings and Financial Stability
And here's another thing, remember to save money.
There's a phenomenal book, "The Richest Man in Babylon," and if you follow the steps in that book, you will have savings.
It's about not spending more than you make and making a plan to stick by.
Conclusion
So, to wrap this up, focus on what you want to be successful with, and you will be.
If you put all your energy into it, you won't need to juggle five different things, leaving each one lacking the attention it needs to keep growing.
And remember, I'm here to help along the way.
I look forward to hearing your success stories, about how you're kicking butt and sticking to your goals.
And if you want to take your vending business to the next level, go and get together with the best vendors on the planet inside the Vendors United community.
You can learn about it HERE (it is 100% free to try it out for 5 days!!)…
🧡🧡 Vendors United – 100% FREE 5 Days Trial – Try It Today! 🧡🧡
Love y'all, and talk to you later! Bye!