Well, howdy folks! Let's talk about vendor success… secrets.
Ever wondered why some vendors seem to have it all while others are just scraping by?
Why some of us work just a few hours and make a killing, while others work all day and barely make ends meet?
Let me let you in on a little secret: "It's the little things."
We want to give credit to Michael Wood, who sent us these incredible insights, from his own experience.
The Importance of a Learning Curve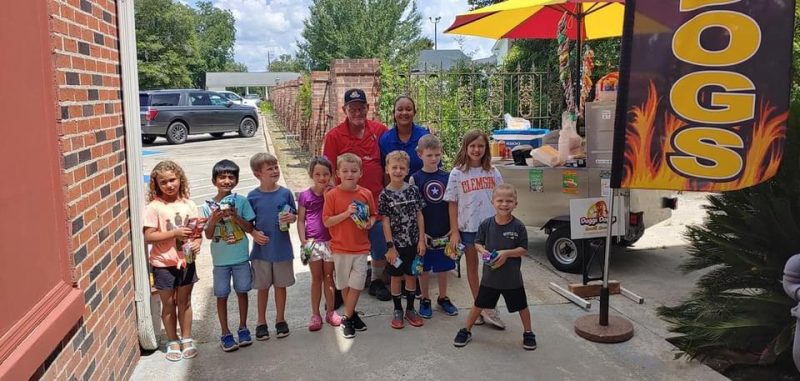 Now, I've been around the block a time or two, and I've seen my fair share of ups and downs.
We all have our learning curves.
For me, it was setting clear goals and having a rock-solid business plan.
I aimed to get back every penny of my initial investment within two years of starting up.
And guess what…
I did it!
But more than that, I built a successful business.
The Little Things That Made a Difference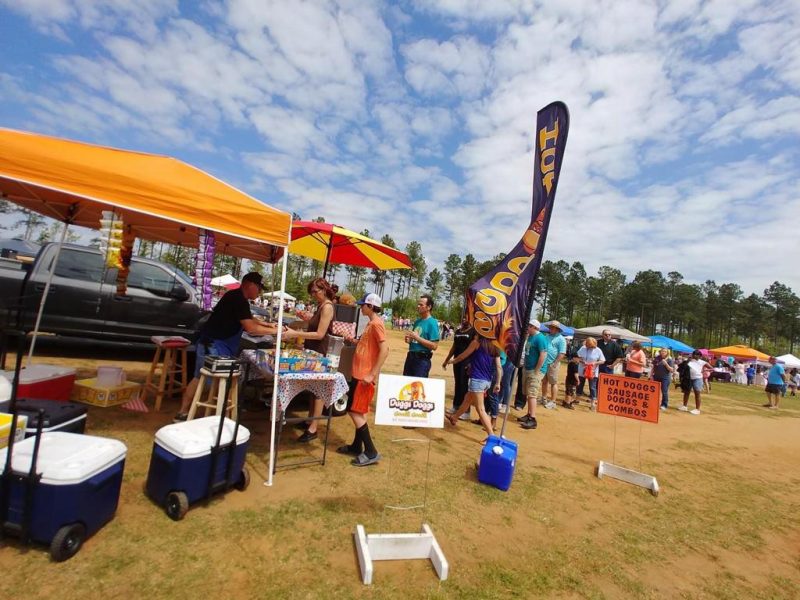 Here's where the magic happens.
These are the nuggets of wisdom I've picked up over the years:
Planning and executing: I've been preaching this for years: "Make a plan; Plan the work; Work the plan." It's simple but effective.
Understanding and adhering to legalities: Setting up legally was a game-changer. It made me familiar with the rules, and boy, did that give me an edge.
Maintaining a professional and minimalistic appearance: From day one, I aimed for a professional look with as small a footprint as possible. Less is more, folks!
Prioritizing cleanliness and organization: A clean setup is a successful setup. And being organized? That means doing the same thing the same way every time, only changing to get better.
Delivering top-notch customer service: This one's a no-brainer. Treat your customers right, and they'll keep coming back.
Pricing products fairly: Offer a good product at a fair price, but make sure you're turning a profit.
Tracking every financial detail: Watch your pennies, and the dollars will take care of themselves.
Being consistent: Consistency is key in this business. (avoid shiny objects)
Infusing fun into the business: If you're not having fun, you're doing it wrong!
The Risk of Overlooking the Details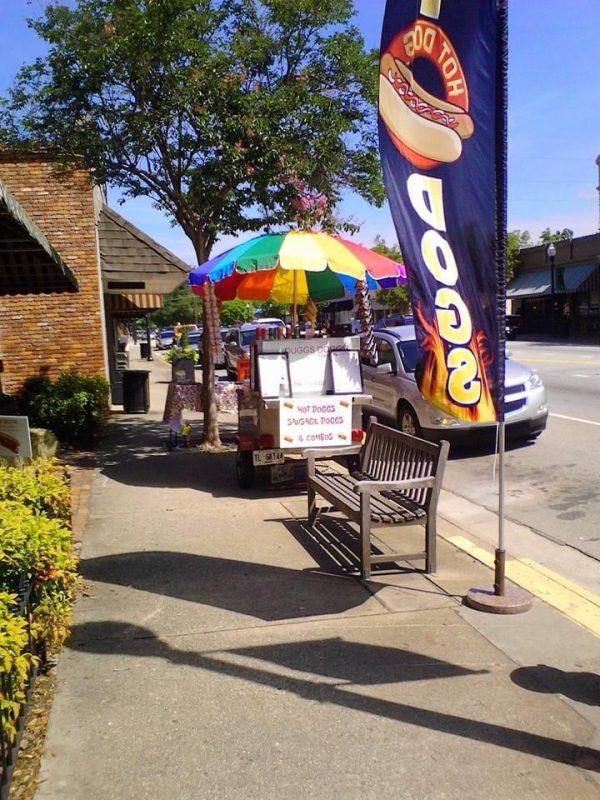 Now, even if you're doing all the above, there's still a chance things might not pan out.
Why?
Because it's the little things that count.
You might've seen my setups over the years, and while I've added some bells and whistles, the core has always remained the same.
It's the attention to those tiny details that made all the difference.
Critical Evaluations and Feedback
Over the years, I've seen some setups that made me scratch my head.
Menu boards that looked like a toddler's art project, messy work areas, and don't get me started on some of the food presentations.
But here's the thing: we're not just selling food.
We're selling an experience.
And if you want to make a lasting impression, you've got to go above and beyond.
The Customer's Perspective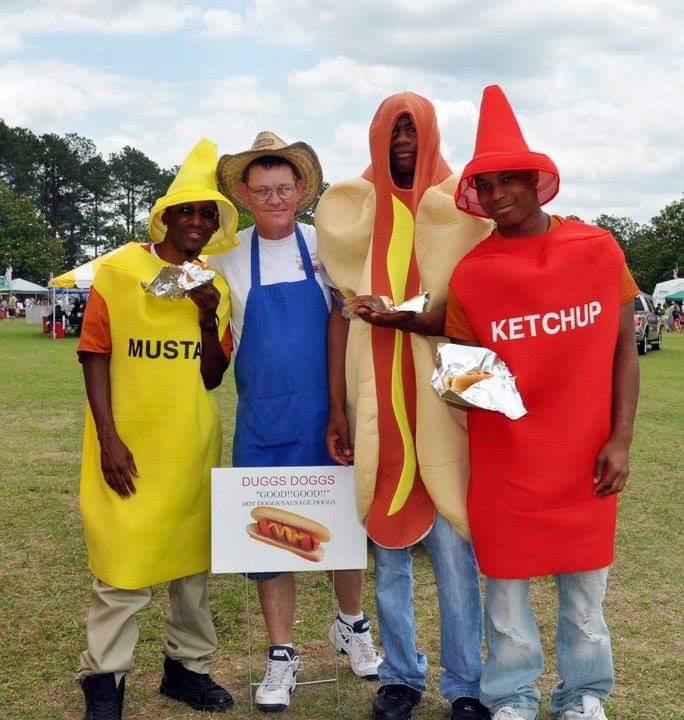 Ever stopped to think about what your customers see?
Most vendors forget that when they're behind the counter, they don't see what the customer sees.
It's the little things, folks.
Take a step back, look at your setup from a distance.
What draws people in?
What keeps them coming back?
And remember, even when you think no one's watching, someone always is.
So, always be on your A-game.
Vendor Success – Final Thoughts
So there you have it.
The secret sauce to vendor success.
It's not about working harder; it's about working smarter.
Pay attention to the details, sprinkle in some fun, and you'll be on your way to success in no time.
Remember, it's the little things that make a big difference.
Good!! Good!!