I hear… one of the most common vendor challenges!
All too often – I QUIT!!!
What? Why?
And I BET – I already know the answer.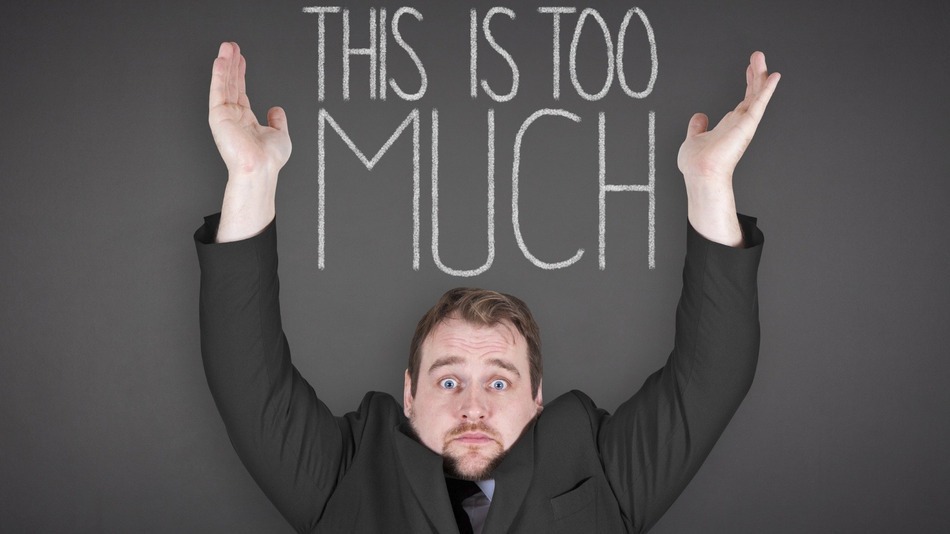 Red tape…
You know this stuff:
County license requires 3 pages of stuff
My city is requiring a background check
I have to submit schematics
I gotta submit for a plan review
I have to get Food Safe certified
I can't find a commissary
I have to have 1 million in insurance
I have to have 3 licenses to vend
There is too long of a waiting period on my license
The inspector is already out to get me
My city only issues permits to 10 vendors
My city doesn't allow street food
That's just some – but I guarantee YOU… we all endured some sort of red tape or another.
These folks, they're not alone – we all… faced these things but we either…
– fought through it knowing (see knowing below)
– or didn't have a damn choice (See choice below)
[KNOWING]
We knew we'd make it out. Alive.
We knew we'd never have to do it again.
We knew we could and would – MAKE IT.
Vendor Challenges: The … [CHOICE]
We – like me. Had no damn choice. But to make it!
I was in too deep. I had begged borrowed and sold everything that wasn't nailed down.
I was in. IT HAD TO WORK!!!
NO CHOICE FOR ME.
The RED TAPE gets many.
They fall back to what they know. To whatever is easier.
And I'm not judging it AT all.
Some – maybe you – aren't cut out for it. I get that.
I'm not cut out to work for someone else, yet many THRIVE there.
WHAT I HATE. THOUGH.
Is watching someone who really, really wants to be free.
To be their own business.
To be the master of their own time.
To fish, swim, play, vacation or whatever… when they WANT.
To only have some stupid RED TAPE obstacle – STOP THEM IN THEIR TRACKS.
And it does – every day.
"Ben, I'm done. This stupid ass inspector thinks I'm going to do this and that and he can kiss my ass. I'll go back to truck driving."
Goodbye freedom dreams…
OR is iT? – A WORD FROM CORY… (BUT COME RIGHT BACK)

YOU DON'T WANT TO MISS THE SOLUTION…
Vendor Challenges: The FACTS: (2 of 'em)
[ONE]
The facts are clear. 1000's of vendors weren't just – luckier than you.
This time will pass.
You will make it.
And once done… IT'S FREAK'N DONE!
Never to be done again.
Do something to move towards your goal.
Something every single day.
Days will pass and you'll look back… from that – vendors seat and say… Damn! I DID IT!!!
[TWO]
You can start doing something easier.
Something with less red tape.
Something that doesn't cost as much.
Something that will catapult you to FREEDOM.
There are some easy ways to break into this business while still making hundreds a week.
*even thousands
I posted about one here and here.
AND NOW…
If you need a FASTER – Easier – Simpler SOLUTION…
I HAVE ONE FOR YA!
This pile of awesome is $47 but…
Right now…
It's less than $5 – FOR YOU.
People like Carol who didn't have a pot nor a window. LITERALLY.
That's what this will get ya.
If the RED TAPE – is kicking your butt… well then…
You owe it to yourself – SEE THIS.
AND IF YOU NEED… ENCOURAGEMENT…
*SEE THE VIDEO ABOVE AND BELOW*
You can either cut through the red tape. Or you can go around it.
I've got your six,
Ben "RED TAPE CUTTER" Wilson