Hey folks, Ben here. I've got a street food vending story that might just light a fire under you.
It's about how I went from slinging dogs in a small East Tennessee town to running a fleet of 22 carts.
And let me tell you, it wasn't a walk in the park, but boy, was it worth it.
Embracing the Hustle: From One Cart to a Fleet
The Employee Conundrum: Ownership vs. Hourly Pay
When you're expanding, you'll face the big question:
How do you manage employees without losing your shirt?
I tried the usual routes – hourly wages, 1099s – but nothing clicked until I hit upon profit sharing.
Giving my vendors a piece of the pie made them care about the business as if it was their own.
That's when the magic happened.
The 60/40 Split: A Recipe for Success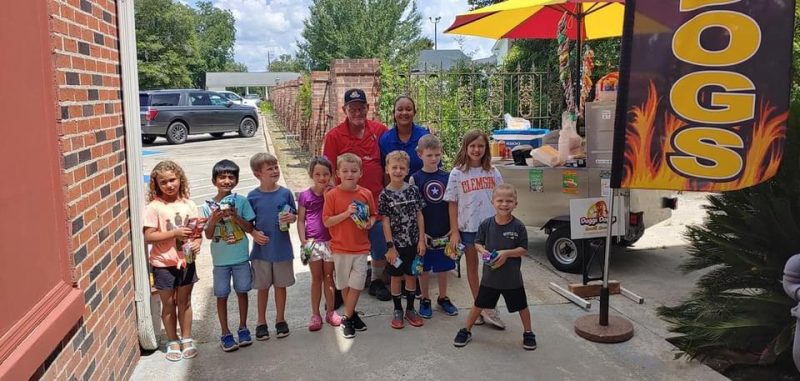 So how do you work out a fair split that keeps everyone happy and the business booming?
I found that a 60/40 split, with me taking the lion's share for owning the carts and covering the licenses, worked wonders.
But here's the kicker: always deduct the cost of goods sold first.
That's your hot dogs, buns, condiments, the works.
You want to make sure you're splitting the actual profits, not your operating costs.
Year-End Rewards: Giving Back to Your Team
Now, here's something that might just blow your mind.
At the end of the year, I'd hand over the cart and the location to the vendor.
It's about building a system that rewards hard work and dedication.
That's how you create a team that's invested in your success because it's their success too.
Scaling Up: Beyond the Hot Dog Cart
But hey, it's not just about hot dogs.
This model works for any street food vending business.
I've helped folks start up with everything from mini donuts to kettle corn.
And the best part?
All the resources you need are available at this website, learnhotdogs.com for free.
That's right, no charge.
Vendors United: A Community of Street Food Pros
And if you're serious about cutting down on those rookie mistakes and getting straight to the profits, join us at Vendors United.
If you want to take your street food vending business to the next level, go and get together with the best vendors on the planet inside the Vendors United community.
You can learn about it HERE (it is 100% free to try it out for 5 days!!)…
🧡🧡 Vendors United – 100% FREE 5 Days Trial – Try It Today! 🧡🧡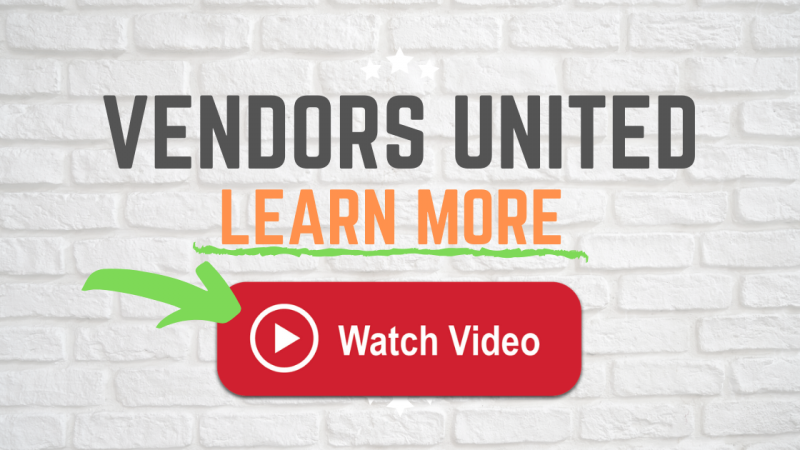 We're a group of pros sharing tips and tricks twice a week, helping each other out.
It's all about getting the most bang for your buck and your time.
The True Freedom of Street Food Vending
Let's talk about the real beauty of this gig – freedom.
You're not punching a clock or begging the boss for time off. You run the show.
Need to hit the dentist or pick up the kids? Just do it.
This business gives you control over your life in a way that no 9-to-5 job ever could.
So, if you're ready to take the reins and own your income, dive into the world of street food vending.
It's not just a job; it's a lifestyle.
And it's one that pays off in more ways than one.
Keep hustling, and remember, I'm here to help you make it big.
Love you all, and I'll catch you on the flip side.
Bye!