Hello, my fellow hot dog vendors and aspiring ones!
It's your pal Ben here, and today we're going to unravel the sometimes-mysterious world of hot dog vending economics.
You've seen us out there, hustling and bustling with our carts full of deliciousness, but the question remains:
What does a hot dog vendor really make?
Is there such a thing as a good day or a bad day in the world of wieners?
Let's dive into the nitty-gritty of the hot dog vending business.
The Yellow Pad Dreams vs. The Street Reality
The Optimistic Beginnings
When I first started, my trusty yellow pad was filled with calculations.
I thought, "Hey, I'll sell my hot dogs for $2 each, throw in a drink and chips, and make a neat $6 per customer."
I even had a value meal idea for $5.
My head was in the clouds with dreams of making $500 a day.
But let me tell you, my first day was a wake-up call with a modest $90 in sales.
The Learning Curve
It didn't take long to realize that success in this business isn't just about the numbers on a page.
It's about understanding the flow of the street, the allure of your signage, and the importance of location.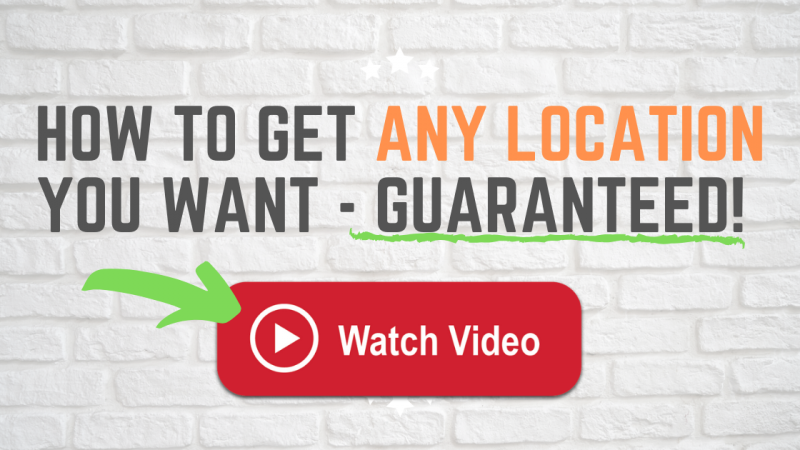 I quickly learned that to make real money, I had to adapt and learn from each day's experience.
The Daily Bread: What's a Good Day for a Vendor?
The Range of Success
After talking to thousands of vendors and getting a feel for the industry, I've seen that "good" is subjective.
For some, pulling in $200 after a few hours is a victory.
For others, anything less than $1,000 is a reason to reevaluate their strategy.
The Highs
I've seen vendors expand rapidly, going from one cart to multiple in a matter of weeks, all through smart vending and sheer grit.
There are those who've fine-tuned their operations to such a degree that they're unhappy with anything less than $3,000 to $5,000 per day.
The Low End: What's a Bad Day?
The Subjectivity of a Bad Day
What constitutes a bad day in the hot dog world?
Well, it's all relative.
A $200 day might be a letdown for one vendor, while another might see it as a solid return for a couple of hours of work.
It's all about perspective and personal goals.
The Reality Check
The truth is, not every day can be a home run.
There will be $90 days, there will be $200 days, and yes, there will even be those $3,000 days.
The key is to set realistic expectations and understand that the business has its ebbs and flows.
No License? Here's the Scoop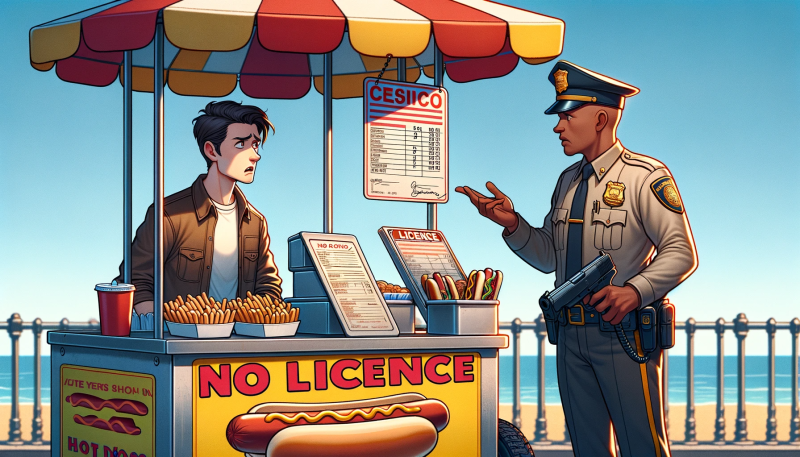 Starting Without a License
For those of you wondering if you can start vending without a license, the answer is nuanced.
Yes, you need a license to operate legally, but there are ways to start small and within the law.
I've got resources and tips on how to navigate these waters over at learnhotdogs.com/broke.
The Bottom Line: It's What You Make It
The Power of Choice
In hot dog vending, like in life, you get out what you put in.
Some vendors are content with a modest income, working part-time and enjoying their freedom.
Others push the limits, expanding their menus, extending their hours, and raking in the dough.
The No-Luck Business
This isn't a game of chance.
It's a business where effort equals reward.
Follow the steps, put in the work, and you can make a comfortable living or even hit those high-income marks that some vendors only dream of.
And if you want to take your vending business to the next level, go and get together with the best vendors on the planet inside the Vendors United community.
You can learn about it HERE (it is 100% free to try it out for 5 days!!)…
🧡🧡 Vendors United – 100% FREE 5 Days Trial – Try It Today! 🧡🧡
How Much Hot Dog Vendors Make? Final Thoughts…
So, whether you're just starting out with a cart and a dream or you're a seasoned pro looking to maximize your profits, remember this: hot dog vending is as lucrative as you're willing to make it.
There's no magic number for a good or bad day—it's all about your personal goals and how hard you're willing to work to achieve them.
And if you ever need guidance, tips, or just a good old pep talk, you know where to find me.
In this website I've laid out everything you need to know to turn those hot dog dreams into delicious, profitable reality.
Keep those dogs hot and those smiles hot, my friends.
Until next time, this is Ben, wishing you all the success in the world.
Happy vending!