I know, I know, too soon for food cart ideas for the winter. It's hard to think about winter when it's still a million degrees and kids are just starting to go back to school.
Some vendors put away the hot dog cart for the winter, and that's okay! But if you want to keep your mobile food business going all year, you can definitely make money during the colder months.
And since many vendors skip the winter season, you will have less competition. It is just a matter of coming up with some creative food cart ideas.
Plus, if you plan ahead, you can actually work all winter without freezing your fingers and toes. How?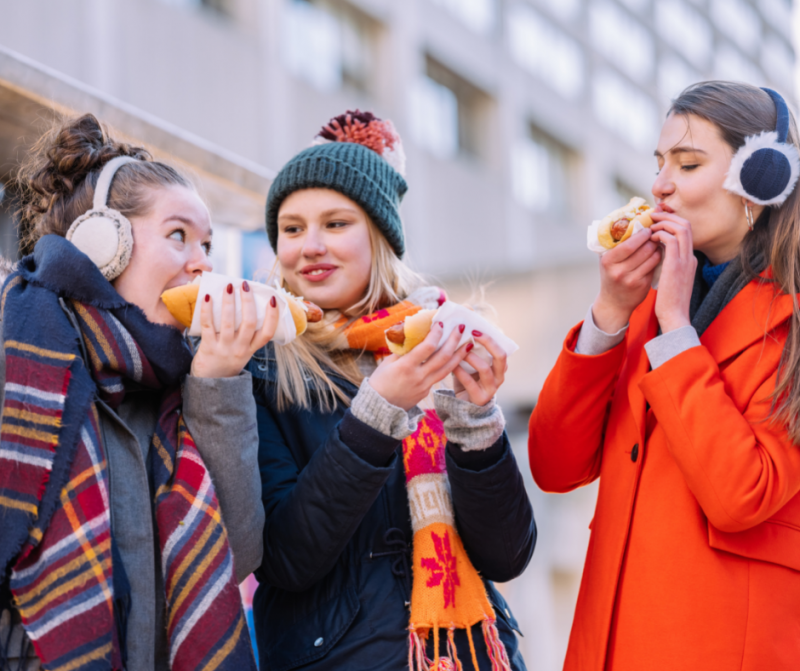 Food Cart Idea #1: Bring Your Business Indoors
If you have a propane cart, you probably can't bring it indoors in most places, because of the safety rules. Something about having a fuel tank and flames and exhaust fumes being dangerous… So this is a less known fact about the mobile food cart business:
With an electric cart like the Lil Dog (it comes with electric or propane – your choice!), you can safely bring it into places that other carts can't go!
Think about that for a minute, this is a great idea for your food cart. There's a whole new batch of possible locations and events you can work if you have an electric hot dog cart.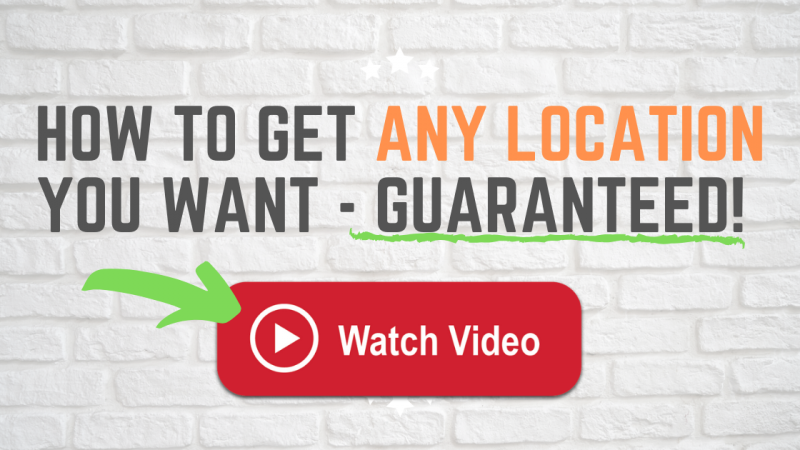 And don't stop at hot dogs. What you have isn't just a hot dog cart. It is a mobile kitchen, complete with burners, multiple pans, sinks, and wheels.
You can serve breakfast, lunch, dinner, soup, coffee, desserts, tacos, and more.
Food Cart Idea #2: Holiday Craft Fairs
Whether you have a propane or electric cart, now is the time to book those holiday craft fairs. This is another great idea for your food cart. In some places, these are huge multiday events that attract lots of people.
There are usually plenty of artists and crafters selling their items, as well as the shoppers who come to buy.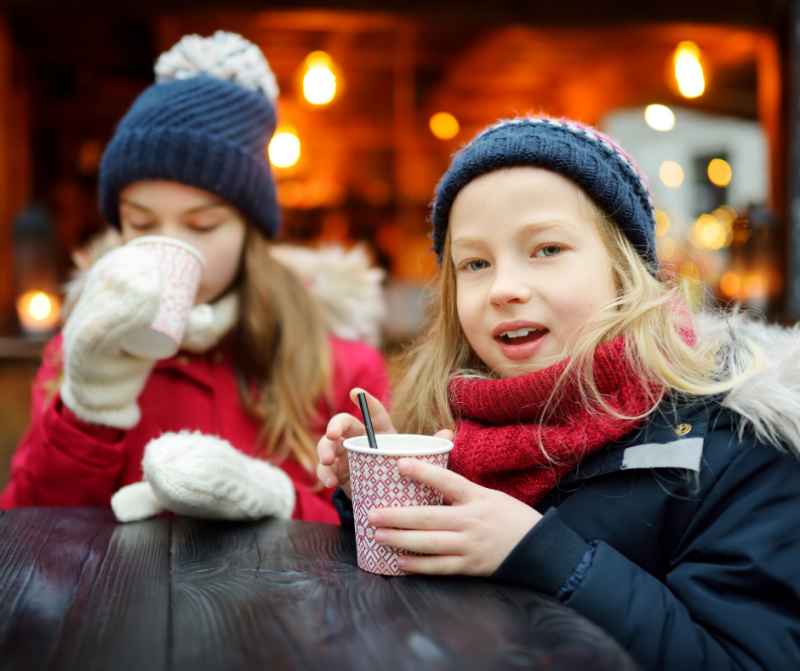 The venues rent tables or booths to the sellers, and some offer "free coffee and water" to those folks. That sounds like an opportunity for catering or on-site vending! It's easy to turn a hot dog cart into a mobile cafe or coffee cart.
We have people in our Vendors United Community (learn about it HERE) who sell coffee and breakfast in the mornings and then switch over to a lunch menu. This is a very creative food cart idea to take advantage of all possible timings along your day.
It can't hurt to look up some information on your nearby holiday events. Even if you don't want to participate indoors, you could possibly set up outside.
And if that's not available as part of the official event, do some scouting and see if you can find a spot nearby.
Remember, finding a location with plenty of walking traffic is important for success. And events happening in December are taking registrations right now, so don't wait.
More Holiday Opportunities
Similar to the craft fair, many communities have Christmas light festivals or special Christmas tree lighting events. Think about selling hot drinks, cookies, and goodies from your mobile food cart. Add a Santa hat for more fun!
Don't forget about catering! Folks will be having parties and visits from relatives, and you can help out by preparing and delivering food. That's a huge service that many hostesses are happy to pay for.
Set up your hot dog cart at a Christmas tree lot.
Black Friday brings out crowds of bargain hunters. Find out where folks are lining up and feed them!
If you're serious about expanding your business and find more about creative food cart ideas, about the best locations, about the most profitable business setups, then take a look into Vendors United, where the best pro vendors in the world hang and network…